Nation's economy lags behind U.S., new book says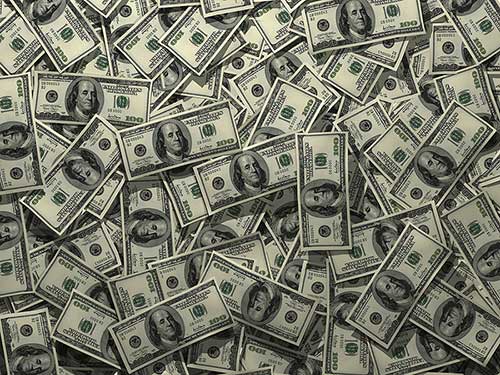 WINDOW ROCK
The Navajo Nation is still a long way from catching up to the economic level of the rest of the United States, according to a new book looking at the past and future of economic development on the Navajo Reservation.
The book was written by Robert Joe, chief operating officer for the president's office. Joe said he spent hundreds off-duty hours during the past several months examining the state of affairs for the living conditions of members of the tribe, both on and off the reservation.
His findings, based on the latest figures available, show that despite some gains, residents of the Navajo Reservation are still far behind the rest of the United States.
For example, the latest figures he could find show unemployment on the reservation is at 44.25 percent. That compares to less than 9 percent nationwide. Per capita income on the reservation for tribal members is $7,751 as compared for the U.S. capita $51,638.
And although the tribe has been trying to get residents of the reservation to spend their money at reservation businesses so it could turn over and create more jobs, 62 cents of every dollar flows off the reservation.
Other figures he gathered show that 43 percent of Navajos live below the poverty line and only 7.11 percent of the Navajos have graduated from college with a bachelor's degree or higher.
---