Educators say no to BIE schools proposal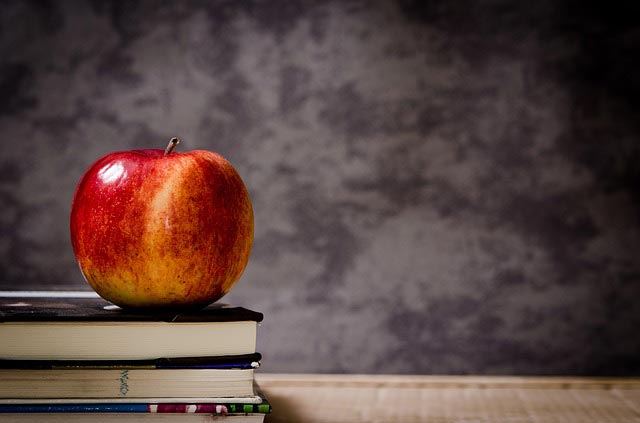 WINDOW ROCK
Most of the testimony the Navajo Nation Department of Diné Education heard from the public Monday about wresting control of Bureau of Indian Education schools was against the idea.
Take Leonard Anthony, a school board president for Shiprock Associated Schools Inc., and Betty Ojaye, executive director for the Navajo Prep, for instance.
The pair told tribal education officials the plan to take control of BIE-funded schools, like SASI and Navajo Prep, would not work. Their response came when DODE officials hosted a public hearing Monday at the Navajo Nation Museum about a 2014 feasibility study that recommended tribal control of the 66 BIE-funded schools.
After the transfer of 31 BIE schools to the tribe, the study says a phase-in for the 35 tribally controlled grant schools would be the next step. The control of the grant schools would be worked out among the education department, BIE and members of grant school boards.
The study, compiled by a team of faculty from six universities near the Four Corners region, also focused on the financial/operational capacity, school governance, policy and regulatory considerations, human resource functions and curriculum models that support the creation of a state-like Navajo school district system. The district, controlled by the tribe, would manage the 66 BIE-funded schools.
The study team recommends the tribe to consider the Hawaii Department of Education and U.S. Department of Defense Education Activity school systems as models during its possible restructure.