WR board votes to end Jackson-Dennison's contract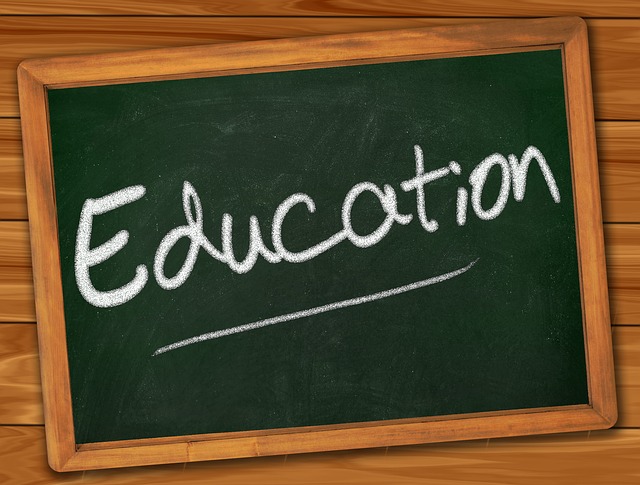 WINDOW ROCK
The Window Rock Unified School District Monday voted to terminate its contract with its superintendent, Deborah Jackson-Dennison. The vote was unanimous.
This ends this stage of the stormy relationship between Jackson-Dennison and the school district's board which had put her on administrative leave with pay back in April and then spent thousands of dollars on various investigations.
Jackson-Dennison had no immediate comment but her Phoenix attorney, William Knight, said the matter is not over and that she plans to appeal this decision to state superior court.
In his comments at the board meeting, Marty Bowman, the board's president, said the board was doing what as in the best interest of the children in the district.
Knight, however, blames the board's actions on internal politics and sharply criticized it for the way it has treated his client and has handled this matter.
If the board members had wanted to terminate his client, they should have complied with her contract and paid her off. They didn't have to give a reason and everything would have been done properly.