Dennehotso finally fixes fiscal mess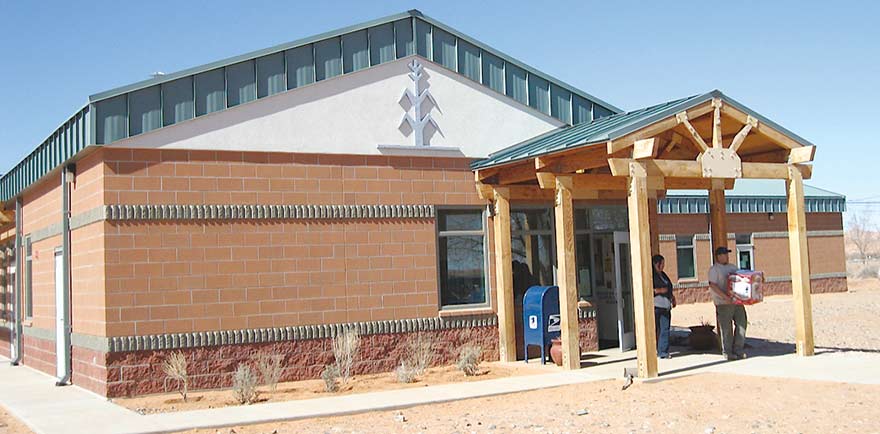 LOS ANGELES
Back in July 2017, the auditor general for the Navajo Nation issued a report of an audit on the Dennehotso Chapter that basically said the chapter's finances were still in a mess.
An audit completed the year before revealed some $70,000 in pay to chapter employees was questionable, that $19,000 in travel expenses paid to chapter officials may not have helped chapter members and some of the money spent on services to chapter members may have violated tribal policy.
The list of problems went on and on. In all, the audit found 36 areas that needed to be addressed. So when the auditors came back in May 2017, they looked to see how many of their recommendations had been implemented.
The follow-up audit found that half of the recommendations had not been implemented and another 10 could not be ruled as being implemented because there was no activity in those accounts.
Normally, in a case that bad, the chapter would be sanctioned and some its funding withheld until chapter officials got their act together and implemented some of the recommendations.