Former IHS dentist blows whistle on care for Navajo patients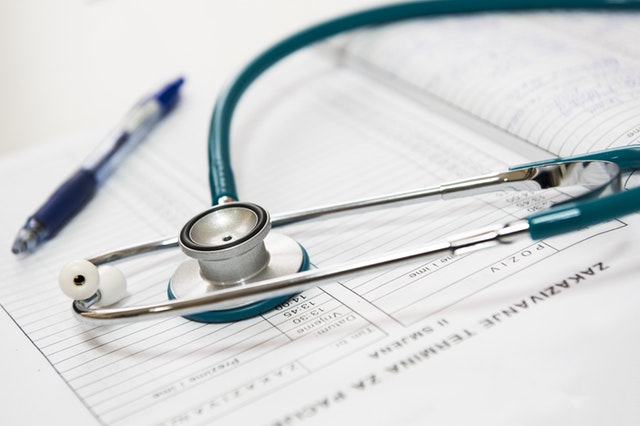 GALLUP
A terminated Indian Health Service dentist said avoiding unnecessary tooth removal, letting patients schedule appointments, and apparently saving lives constitutes "unsuitable character" to work at IHS.
Terminated from Tohatchi Health Center in January, Dr. David McGuire spoke to the Navajo Times about multiple deficiencies he encountered in his four-month tenure in the system.
After phone calls to the local IHS spokesperson and a list of questions emailed both to the Navajo IHS spokesperson and a national IHS spokesperson a week before publication, the organization had not responded to anything McGuire said.
The dentist, with a specialty in prosthodontics (making and placing artificial teeth), said he saved at least one life during an ER shift at GIMC in November 2017 and later found out from a supervisor that his actions had violated IHS policy.
The Gallup Service Unit of IHS maintains satellites like the clinic in Tohatchi, but dentists can be on-call at the GIMCS, according to McGuire. Whether called in to the ER in Gallup or working at the satellite location in Tohatchi, he answered to Chief Dental Officer Dr. Timothy Ambrose, according to McGuire.
The Navajo Times requested to speak with Ambrose for this story. IHS representatives did not respond, leaving only McGuire's accounts of the incidents he described.
When McGuire encountered a bleeding trauma patient during a shift at the ER, he decided to help the patient.
---