Former KGAK announcer McBreen dies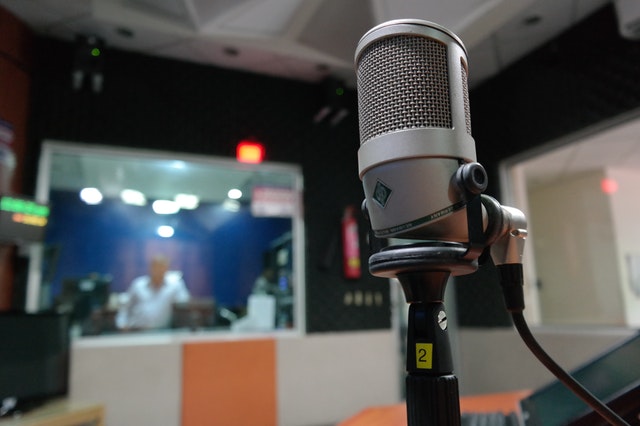 GALLUP
John McBreen, who reported on Gallup and Navajo news for area radio stations for more than 30 years, died in his Gallup home this past weekend.
The announcement was made by Sammy Chioda, his boss at Millennium Media where he worked for more than 20 years. Before that he worked for KGAK radio in Gallup for a number of years.
The winner of numerous Associated Press awards for his broadcasts, McBreen was raised in Philadelphia and came to Gallup in the late 1970s.
He always said his two proudest achievements were in 1973 when he reported on live radio about the kidnapping of Mayor Emmett Garcia by Larry Casuse, and in 1989 when he broadcast the events going on in the Navajo Council Chambers when then-chairman Peter MacDonald was placed on suspension due to accusations of corruption.
McBreen won AP awards for both broadcasts.
For more than three decades, he would travel to Window Rock and report live from the Civic Center where the votes were being counted for the chairman and then the president elections.
Funeral arrangements are still pending.
---