Head Start bus involved in accident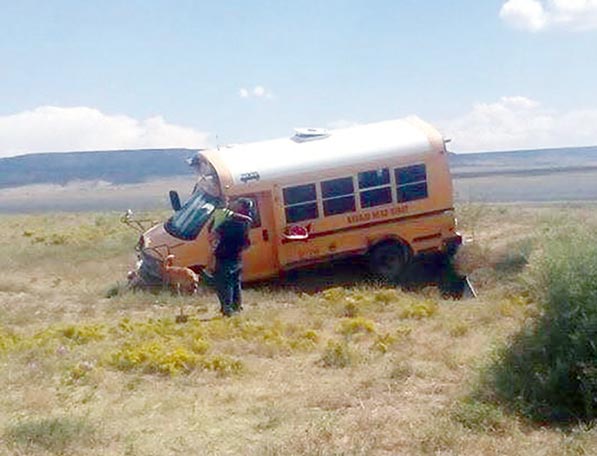 CHINLE
A Whippoorwill Head Start bus carrying children was involved in an accident between noon and 12:30 p.m. Monday.
Whippoorwill Chapter Vice President Dennis Tom said a chapter employee who responded to the scene reported that the bus was struck by a car that was being driven erratically.
Both vehicles ran off the road and bus ended up in a ditch.
Tom said he did not know whether anyone was injured in the accident.
No further details were available Tuesday morning.
---