Kayenta police officer uninjured in rollover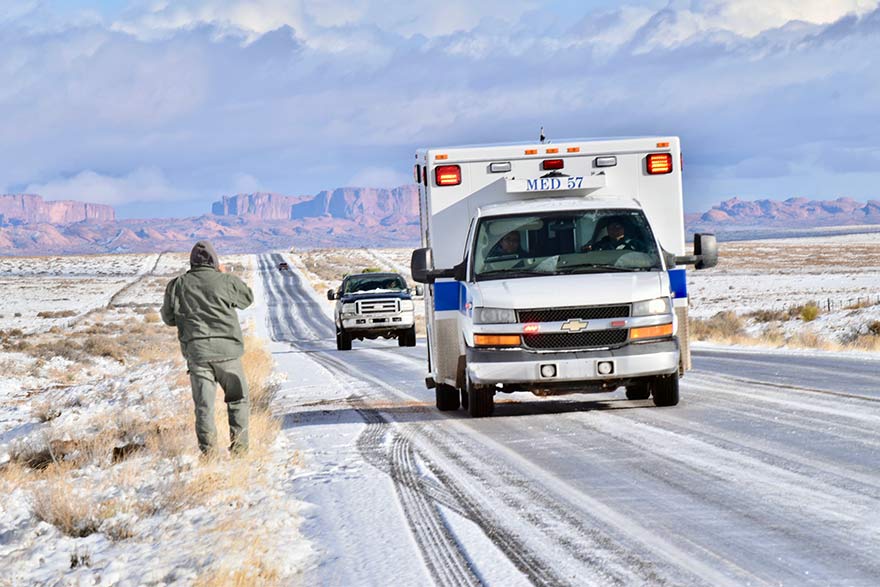 By Krista Allen
Special to the Times
CHILCHINBETO, Ariz.
A Kayenta Police District police officer was involved in a vehicle rollover near U.S. Route 160 this morning in his patrol vehicle.
The officer was was not hurt, according to Navajo Nation Police.
The officer had lost control of the vehicle after hitting a patch of black ice on Navajo Route 59, said Christina Tsosie, spokesperson for the Navajo Police Department.
The Kayenta Police District is currently investigating the incident, added Tsosie.
---