With ICWA under threat, supporters gather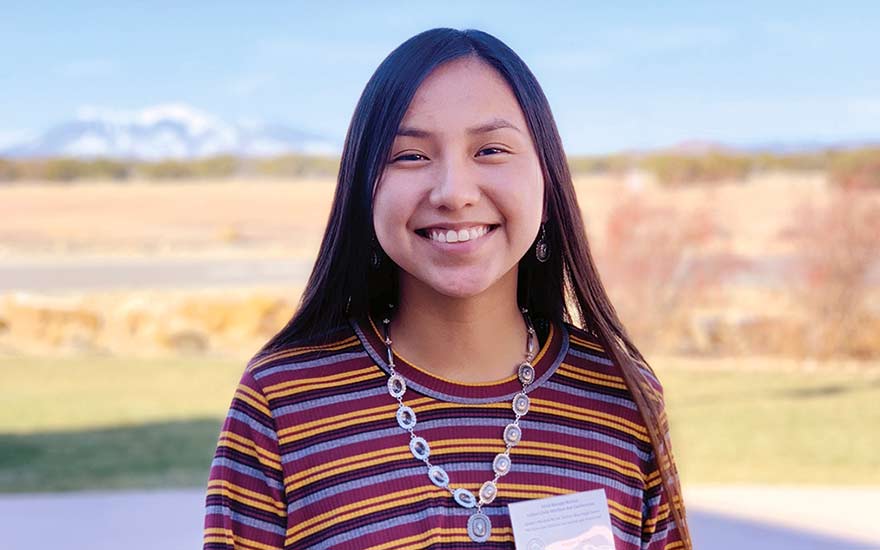 TWIN ARROWS, Ariz.
Tawny Jodie, 19, has fond memories of running around outside in the rain with her cousins and hoping it would stop soon so they could make mud pies to throw at each other in jest.
Memories Jodie believes she wouldn't have had if the Indian Child Welfare Act didn't exist.
Jodie's adoption was planned before she was born and her adoptive parents had to wait 10 days before they could take her home per adoption laws.
"My mom and dad picked me up and my mom brought me back on her birthday when I was three weeks old," Jodie said with a smile. She is incredibly grateful for her parents.
If it weren't for ICWA, which states that whenever possible, a Native American child should be placed in a Native American home, "I wouldn't have been placed in such an amazing Native family," Jodie said.
---