Local wrestling tourney gets bigger, better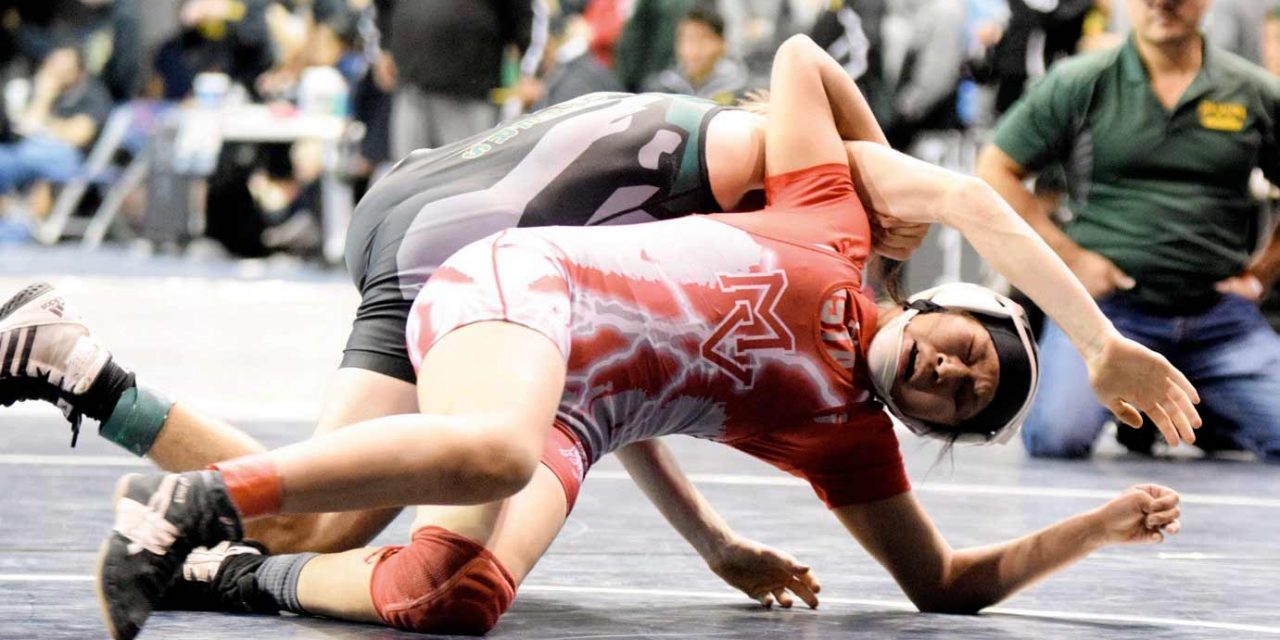 WINDOW ROCK
The organizers of the Veterans Memorial Invitational didn't get the 36 teams they wanted but they drew enough interest to host one of the largest prep wrestling tournaments in the Southwest.
A total of 32 high school teams will compete in this week's three-day tournament, which starts today with a middle school tournament.
The high school portion of the event will start on Friday and will end on Saturday in a dual-format tournament. The 5th annual event is also hosting its first-ever, all-girls wrestling tournament on Friday.
Window Rock wrestling coach Marc Hillis said since its inception four years ago, this event has grown in size and prestige. In its first year the VMI started out with 14 teams.
"We hope people can come out and see what we have," Hillis said in an interview with the Navajo Times. "We're growing and we're getting well-known. Our tournament has a lot to offer. We get to showcase a lot of the local teams."
Hillis said some of the border towns are also interested in the tournament they are running. Winslow, which hosts the prestigious Doc Wright Invitational, will be making its first trip to the VMI.
"I think our tournament has gotten real competitive over the years," the Window Rock coach said. "I really want to thank Camp Verde High School for dropping one of their tough tournaments they had and coming out here and supporting us the last few years."
Hillis said the Camp Verde wrestling team will not be making the trip this year but they helped get his tournament off the ground.
"With them coming here word got around," he said.
---