'Back to the drawing board' NN government stalls out on renewable energy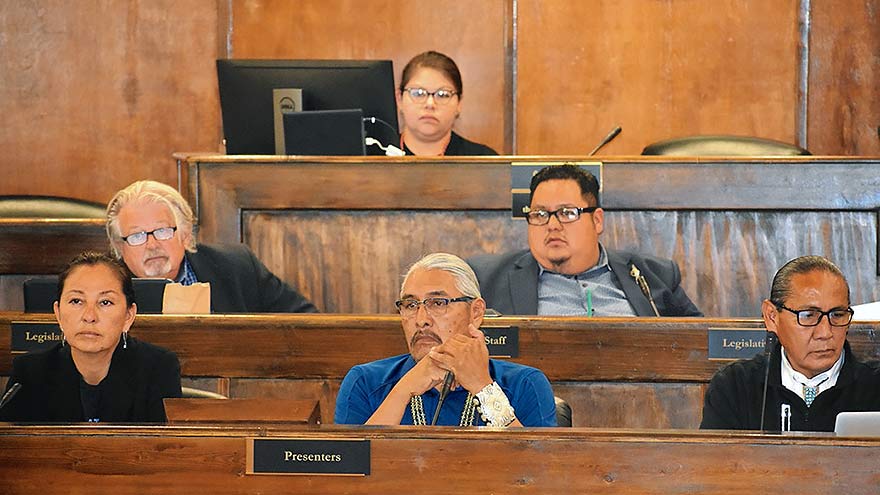 WINDOW ROCK
A move toward renewable energy failed in the Navajo Nation Council last week and was returned to the Resources and Development Committee.
"What are we doing!?" exclaimed Delegate Eugenia Charles-Newton at the regular Council session last Wednesday. "We talked about being fiscally responsible. This legislation was introduced back in March. This has just been going around in circles. Are we just playing around?"
"To be honest, there is no plan that the Navajo Nation has for this transition," said Delegate Nathanial Brown, referring to the closure of Navajo Generating Station and the Kayenta Mine this November.
In the end, Legislation 0073 spent four months making the rounds, eating up time and resources. When all was said and done, delegates found themselves in a gridlock due to all of the moving parts and complexities involved.
---