Council tightens qualifications for NNOGC board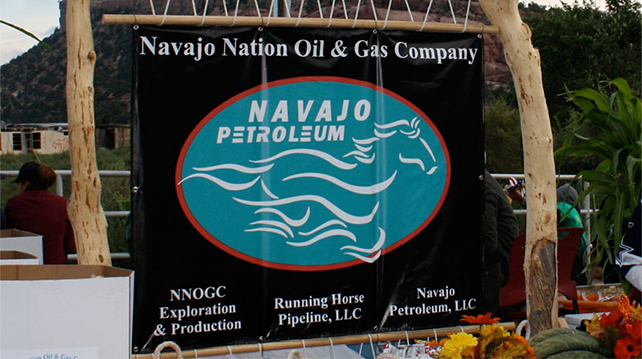 WINDOW ROCK
After two years of debate and controversy over the running of the Navajo Oil and Gas Company, members of the Navajo Nation Council on Monday decided to take action.
The council, by a 9-8 vote, agreed to change the qualifications for the enterprise's board of directors, requiring that board members be more qualified. This means that at least three of the current board members who do not meet those requirements, will have to be replaced.
Council Delegate Alton Joe Shepherd, who represents Jeddito, Cornfields, Ganado, Kinlichee and Steamboat, sponsored the legislation, and urged members of the council to support the changes.
"It is a known fact that the present NNOGC board and leadership is in financial trouble due to not having anyone on the board with any knowledge or background in the oil and gas business or industry," he said.
The interesting thing about Monday's vote was that the speaker of the Council, LoRenzo Bates, had to break an 8-8 tie and did so by supporting the appointment of a new board.
On August 28, Bates had been among the majority during a vote in the NABI Committee who had voted to keep the issue off of the council agenda and supporters of the legislation said Wednesday that they were surprise to see Bates now supporting it.
Jared Touchin, public information officer for the speaker's office, said Bates' vote last August did not necessary indicate his position on the subject. He could have had other reasons, he said, to go along with the motion not to put it on the agenda.
But the other side, led by Leonard Tsosie, who represents Littlewater, Pueblo Pintado, Torreon, Whitehorse Lake, Baca/Prewitt, Casamero Lake, Ojo Encino and Counselor, fought equally hard to keep the current board of directors in power.
---