No appeal so certification of fluency referendum near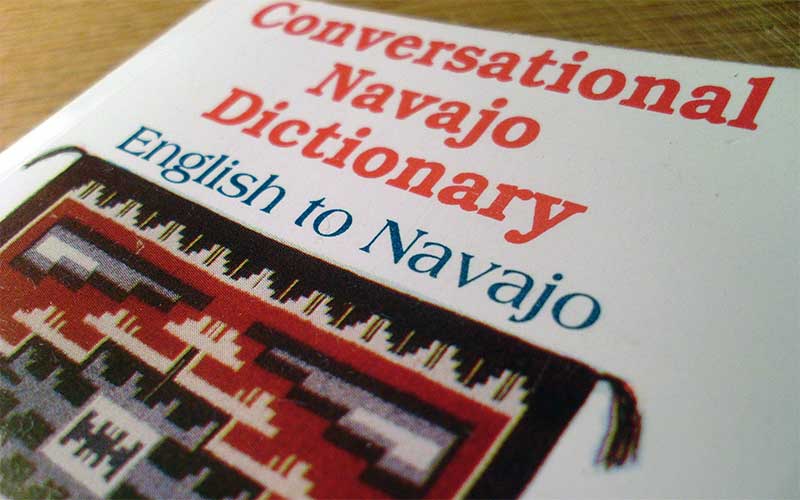 WINDOW ROCK
No one appealed the recent decision by the Navajo Nation Office of Hearings and Appeals dismissing a grievance on the language fluency referendum.
"It's over," said Edison Wauneka, the director for the Navajo Election Administration.
His office has been waiting for more than a month to have the election results certified by the Navajo Election Board of Supervisors and with the possibility of an appeal now gone, the way is paved for the election board to go ahead and certify the results.
The Navajo voters approved hanging the section in the Navajo Nation Code that pertains to the requirement that candidates running for tribal president and vice president must be fluent in Navajo.
That provision still remains but instead of having a tribal court decide whether a candidate meets that requirement, the new law would allow the Navajo voter to make that decision when he or she goes to the poll.
That would basically mean that there is no requirement for a candidate to be fluent in Navajo when they announce their candidacy but Wauneka and others contend that someone who runs with no knowledge of the Navajo language would have a hard time winning enough support from many Navajo voters, especially the elderly for whom knowing Navajo language and Navajo culture is still very important.
---