Nygren never felt like he wasn't Diné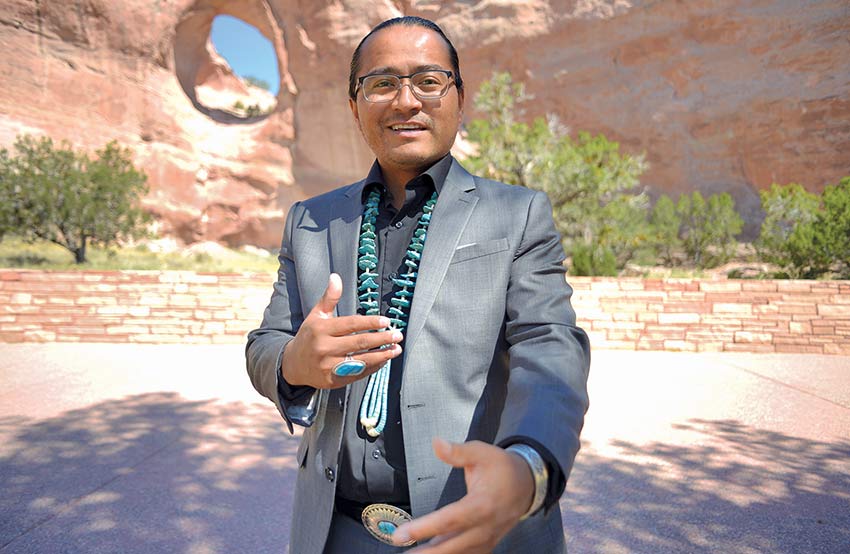 WINDOW ROCK
Buu Nygren, vice president pick for Joe Shirley Jr., has never felt like he wasn't Navajo.
Nygren grew up like a lot of Navajo kids with his single mother, a grandmother that raised him, and speaking Diné Bizaad. It was his first language. His home had no running water or electricity but it was within the four sacred mountains on Dine Bikéyah. He sold jewelry in restaurants as a child to help his family with gas money or to buy groceries.
Nygren was a student athlete at Red Mesa High. He didn't even know he wasn't full Navajo until he got older. All he knew was rez life. Nygren was born on Christmas in a hospital an hour away from his home in Yellow Rock Point, Utah. This is just north of Red Mesa, Arizona.
"The story goes it was Christmas Eve," Nygren said. "My mom, my grandma and her older sister rushed — it was snowing — to the nearest place. It was Blanding (Utah)."
---