'Anything is possible'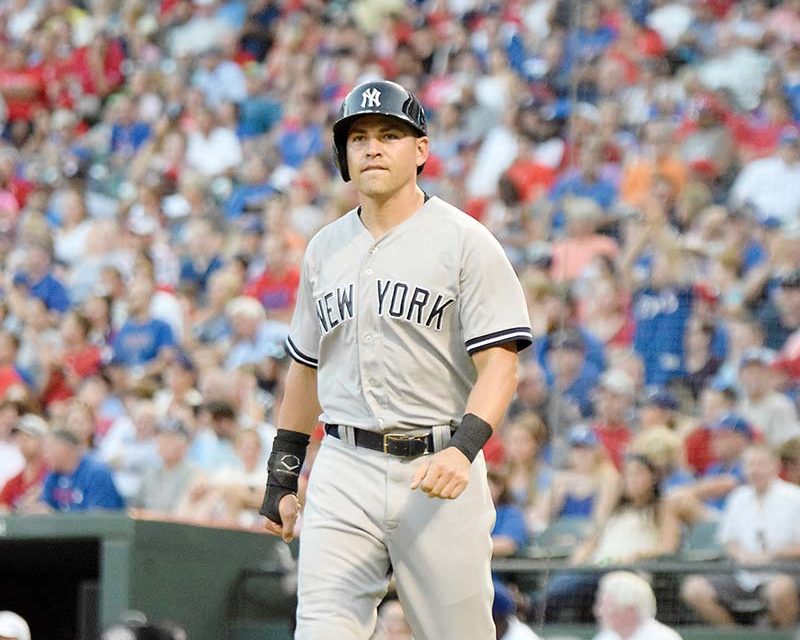 Ellsbury powering back from injury
ARLINGINGTON, Texas
After straining his knee on May 19, Jacoby Ellsbury was put on the disabled list.
He returned to the New York lineup on July 8 and since then he's inched his way back to being his dominant self.
"I am feeling better" Ellsbury said going into Wednesday's night game with a 22 game hitting streak. "I am happy to be back playing center and leading off everyday. I take pride in trying to get things going for my team and score runs."
That injury cost him a chance to play in the All-Star game two weeks ago but for the 30-year-old Diné, he has his sights on something much bigger.
"It's a huge honor to be an All-Star," Ellsbury said, "but the most important thing is you have to help your team win and then your talents will be recognized."
Ellsbury said they have the pieces to make a serious run at a world championship.
"I think in order to be successful in baseball you have to do everything right," Ellsbury said. "You've got to hit, you have to play defense and you have to pitch. Right now we are doing all three and we feel good about ourselves."
---