Casting call for the first Navajo language puppet TV show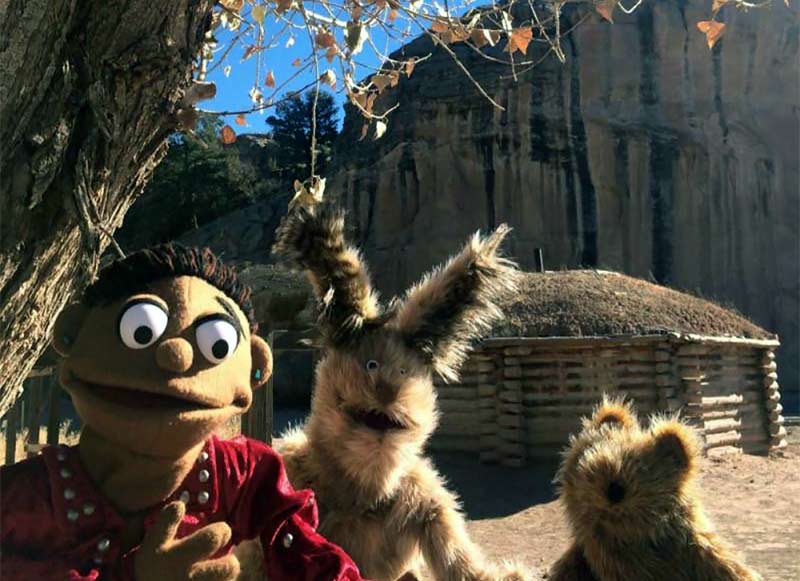 WINDOW ROCK
"Diné Bí Ná'álkid Time!" the first Navajo and English puppet show to teach the Navajo language and culture through digital media is hosting talent auditions for children and teens ages 4 to 14 on Saturday, Aug. 11, from 11 a.m. to 2 p.m. at the Navajo Nation Museum.
Navajo and English speaking children and teens are needed for: child actors/actresses (ages 4-11 and teens up to 18); puppeteers; modern/traditional singers and dancers; drum groups and dance groups. All children must be accompanied by an adult.
If you hold a title from a Navajo or Native American pageant or were a contestant, you may sign up to audition on Friday, Aug. 10, from 2:30 p.m. to 5:30 p.m. at the Navajo Nation Museum.
Please email your name, age, name of title, what talent you will present at the audition to: naalkidproducer@gmail.com.
The first-ever Navajo puppet TV show is called "Diné Bí Ná'ákid Time!" or "the Navajo movie time." The show is geared toward pre-school students ages 4-6 to teach them the Navajo language and culture for the purposes of saving, rejuvenating and revitalizing through educational media.
The show uses puppets named Nanabah, Gah (rabbit) and Dlóó (prairie dog) and other animal characters to attract a young audience.
Information: naalkidproducer@gmail.com or https://www.gofundme.com/dine-bi-naalkid-time.
---