Auditions set for movie at Dilkon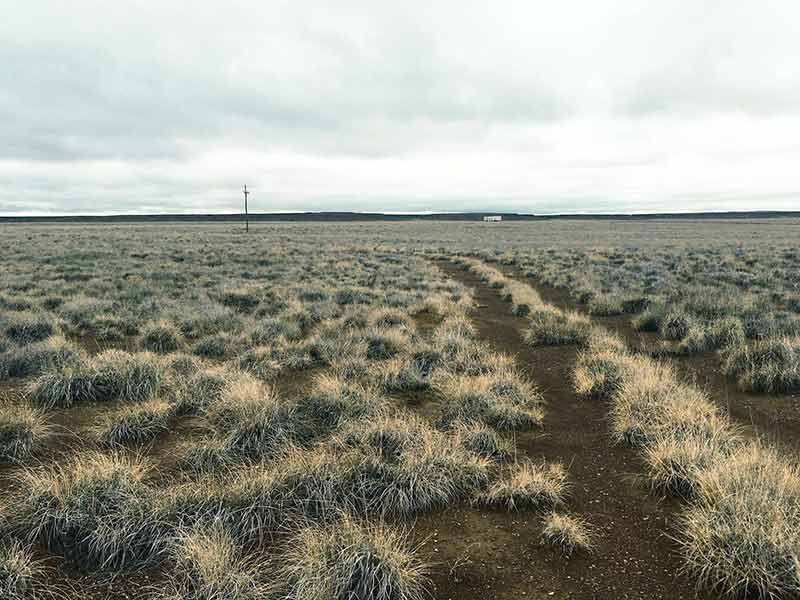 WINDOW ROCK
Swiss director Frederic Choffat is looking to cast Native American actors in an upcoming film to be shot on the Navajo Nation.
Auditions will be held at Dilkon Chapter House on Thursday, June 15, from 10 a.m. to 2 p.m. Shooting will take place in September and October near Dilkon, Arizona.
The movie is titled "Desert: The Movie" and is about a European woman and her daughter adjusting to a new life on the Navajo Nation.
"We are trying to work with people from here," said Choffat on casting Navajo and Native American actors.
Parts include:
Frida, a 10-year-old Native American or part Native American who is the film's main character. She's strong and free spirited, having been raised on her own. This role is a principal role and requires around five weeks of work.
Ryan, a 50- to 65-year-old Native American male who is a local traditional medicine man with long hair, drives a Harley Davidson motorcycle and is fluent in the Navajo language.
Josh, a 25- to 40-year-old Native American male who speaks the Navajo or Cree language.
Man, a 65- to 75-year-old Navajo male who is very serious.
Phyllis, q 65- to 75-year-old Navajo female who speaks Navajo and is an authoritative character.
Doli a 20- to 40-year-old female who speaks Navajo.
To apply, contact desert.themovie@gmail.com or Facebook or Instagram desert.themovie with your name and the character you want to audition for. Also send a short video of yourself, stating your name and a little information about yourself.
Also provide a headshot and full body shot photograph.
Choffat is also looking for crewmembers for behind-the-scenes work and interested people are encouraged to apply through email with contact information.
Choffat is a fiction and documentarian that has directed short films, full-length features and theatrical performances.
In 2016, he received the Louise Weiss Award from the Association of European Journalists for his documentary "Terminus Brig," the story about a Syrian refugee family being turned away from Switzerland.
---