Instilling cultural values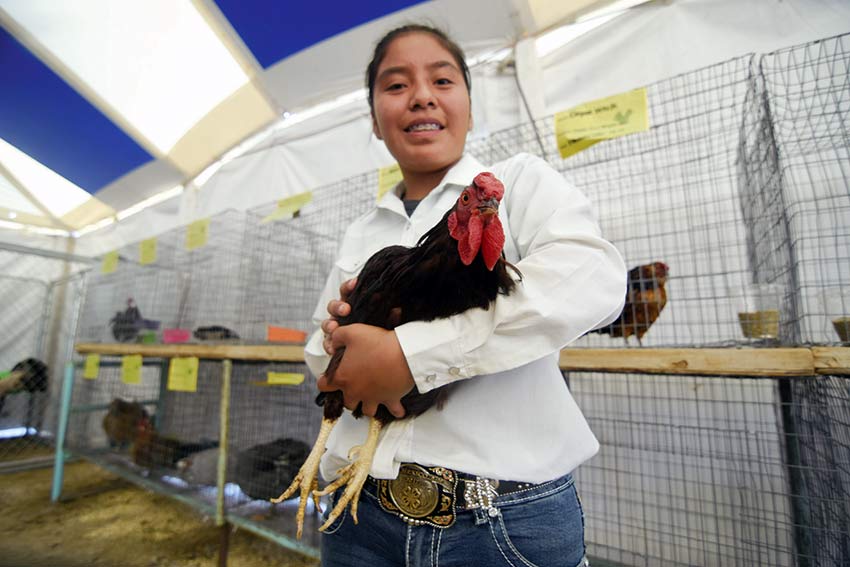 Fun and games, but also hard work for 4-H kids
SHIPROCK
Like many 4-H'ers, Kaiesta White is the second generation of her family to be a part of the organization.
She started as a booster at the age of five with chickens. She showed small animals until this year. "It was kind of hard because it's from a small animal to a big animal," White said. "It's 10 times what you had but it was fun. I liked it."
This year has taught White, 14, a lot about raising a lamb and the work that comes with it. Her lamb's name is Missy. "I learned that you really have to take care of them and you have to know their boy parts," White said with a laugh. "I had a great learning experience this year."
Not only did White have to learn how to care for a new type of animal but how to show them as well. "I was nervous and scared but I knew I could do it," White, a freshman at Shiprock High, said.
---