Destination: Native America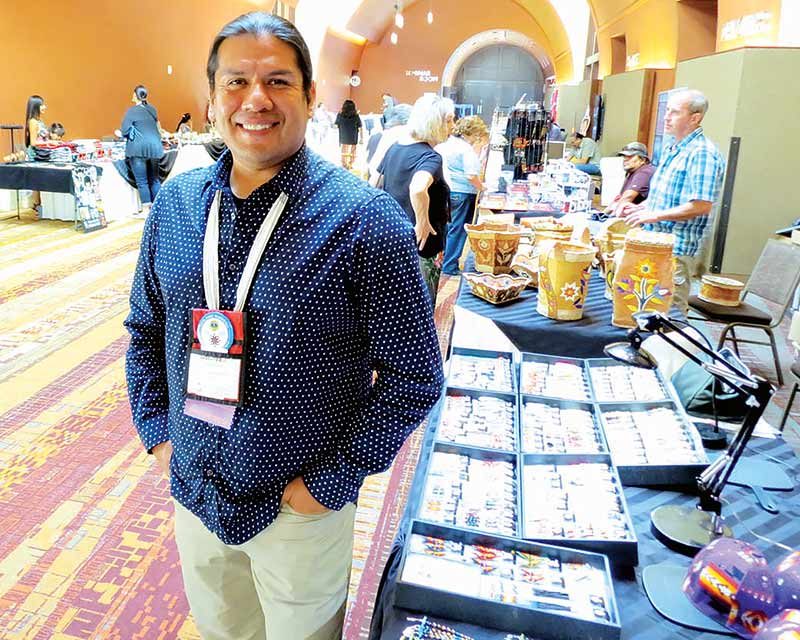 Guides believe tribal tourism is answer to getting the story right
ISLETA PUEBLO, N.M.
The streams, waterfalls, hidden caves and forests of the Grand Canyon were most likely among the many spectacular places Donovan Hanley explored growing up near his home in western Dinétah.
With beauty surrounding him every day, Hanley, from the White Cone Chapter of the Navajo Nation, developed an intense desire to share the breathtaking environment of the Southwest with others.
Today, as co-owner of DETOURS American West, Hanley organizes guided tours to natural environments for travelers from across the U.S. and around the world.
But Hanley is more than a tour guide.
He's a visionary who wants to see authentic stories of tribal culture in the American West reverberate throughout the world.
"It's a problem when visitors think (tribes) are all the same," he says, adding that much of their knowledge of Native America comes from old TV westerns.
---