Diné raising funds for summer trip to Europe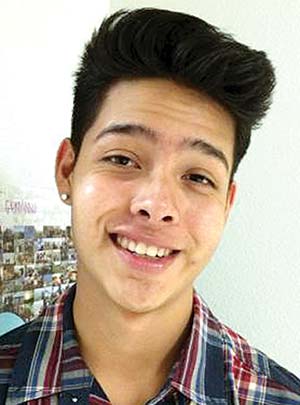 WINDOW ROCK
Not many people can say they've traveled overseas to represent the Navajo Nation, but young Native Josiah Lester hopes to do that during his Culture Clubs trip to Europe this summer.
Lester, a freshman at Gilbert High in Gilbert, Ariz. has the opportunity to go to Paris and Germany this coming summer as part of his cultural club at school.
"It's educational for us to mainly tour the European side," Lester said, saying that he knows not many Native Americans get the chance to do that. "I was hoping to go out there and experience something most don't get to experience."
Lester, 15, said he is going be the only Native American representing the Navajo Nation on this school trip, which is why he is asking for some support.
In order for Lester to go he has to raise a least $4,000 before the end of March, and he has raised a little over $948 so far.
---