Guest Column: Education bill — SB1220 — provides much needed support to tribal colleges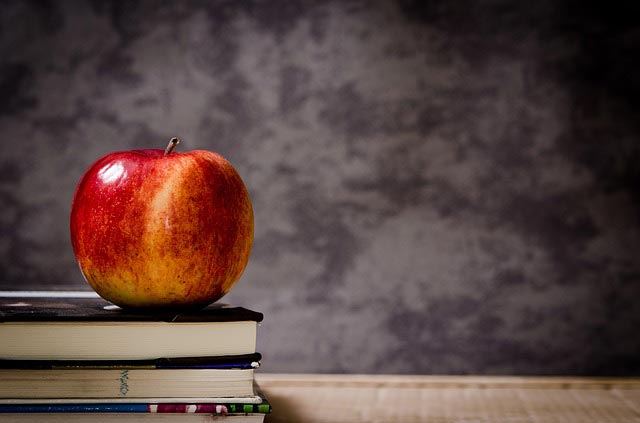 By Rose Graham
Special to the Times
Each year, the Office of Navajo Nation Scholarship & Financial Assistance receives approximately 17,000 applications from students seeking a college degree.
Demand for scholarships far outweighs supply and only about 38 percent are awarded scholarships.
As director of the Navajo Nation's scholarship program, I am confronted with the huge need for additional resources for scholarships and the real need to maximize the Navajo Nation's return on investment of the scholarship funds we are able to award.
There are many challenges.
Data we have collected shows that many students entering college are funneled into remedial courses and valuable scholarship dollars are used to fund courses that do not count toward graduation.
Students use up valuable financial aid opportunities including Pell Grant eligibility as they make their way through remedial college classes.
One strategy to improve college readiness for students is dual enrollment in which high school students take college courses for credit.
Students have an opportunity to earn 12 or more hours of college credit prior to graduating from high school.
The dual enrollment programs in place at Diné College and Navajo Technical University provide the academic support for students to succeed.
When dual-enrolled students reach a college campus, they are not among those funneled into remedial classes.
They are able take college-level courses that count toward a degree.
Passage of Arizona State Senator Carlyle Begay's bill SB1220 by the Senate Appropriations Committee is encouraging.
The bill provides much needed support to our tribal colleges and offset costs for dual-enrolled students.
Tribal colleges would be reimbursed from the Tribal College Dual Enrollment Program Fund for tuition and fees that are waived for dual-enrolled students.
Support of SB1220 by the Arizona legislature is a tremendous opportunity for dual-enrolled students and greatly improves the likelihood of graduation from high school, enrollment in four-year colleges and perseverance in college.
It is also a tremendous opportunity for the state of Arizona as expanding higher education degree attainment is an essential and powerful strategy for economic development in the state.
A three-year study from Columbia University's Teachers College found that students participating in dual enrollment programs demonstrated improved performance on a range of high school and college outcomes.
The study also demonstrated that dual enrollment is a promising intervention for high school students who might not otherwise enroll in college or are at high risk of dropping out.
Tribal colleges such as Diné College and Navajo Technical University provide quality college-level courses and are accessible to students living in economically disadvantaged rural areas.
As such, the institutions are invaluable resources to the Navajo Nation and the state of Arizona.
I am hopeful that Arizona legislators will see the value of reimbursing tribal colleges for tuition and fees waived for dual-enrolled students and encourage the Arizona Legislature to vote in favor of Senator Begay's bill SB1220.
Rose Graham is director of the Navajo Scholarship Program.
---