3 new members of NHA board confirmed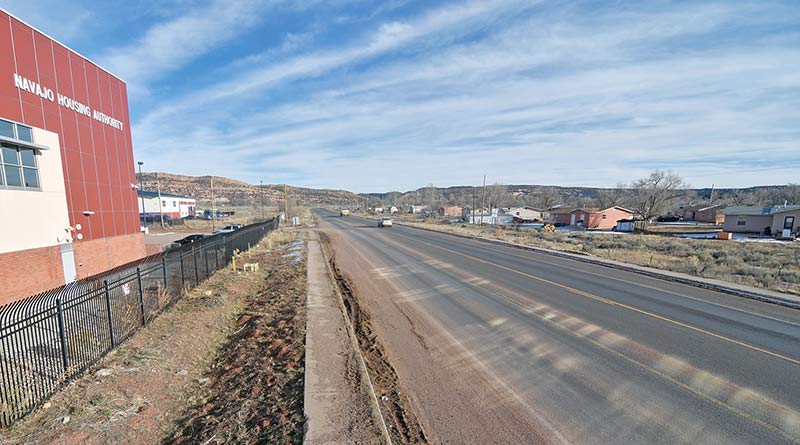 WINDOW ROCK
Three new members of Navajo Housing Authority's Board of Commissioners were confirmed Thursday by the Naabik'íyáti' Committee.
Sean McCabe, Derrith Watchman-Moore and Kris Beecher received unanimous votes as they sat before the committee.
They will be members of the new five-person board that was developed after Navajo Nation President Russell Begaye signed into law an emergency bill passed by the Council during the spring session to immediately replace the eight-member board.
"I don't need this board appointment, I don't need an income from it, I don't have political aspirations to gain from it," said McCabe, who will be taking the position reserved for a certified public accountant. "I knew help was needed. I knew you needed a CPA. My heart is right here, with the people because I don't have another reason to be here."
As a former chief operating officer for NHA from 2008-10, Watchman-Moore received tough questioning from committee members. She will be serving in the position reserved for an individual with field experience and a background in housing.
"You use to work for NHA, you probably heard from certain people who wanted help," said Law and Order Chairman Edmund Yazzie. "In your presentation I didn't hear anything that you had done to try to help. You had the chance to help."
In response Watchman-Moore, who also worked for the U.S. Department of Housing and Urban Development, said when she got on board with NHA it was under sanctions and there was 26 audit findings.
"I had two years to reduce 26 audit findings to, I think, three when I left," she said. "It was a tough job."
Beecher, who will be filling the homeowner position on the board, got off easy. The committee quickly voted unanimously for his confirmation.
"We are ready for this transition and to keep moving forward for the people," said Roberta Roberts, Government and Public Relations director for NHA, after the confirmations.
---