Chair of housing Council: 'We cannot stay silent about the housing needs'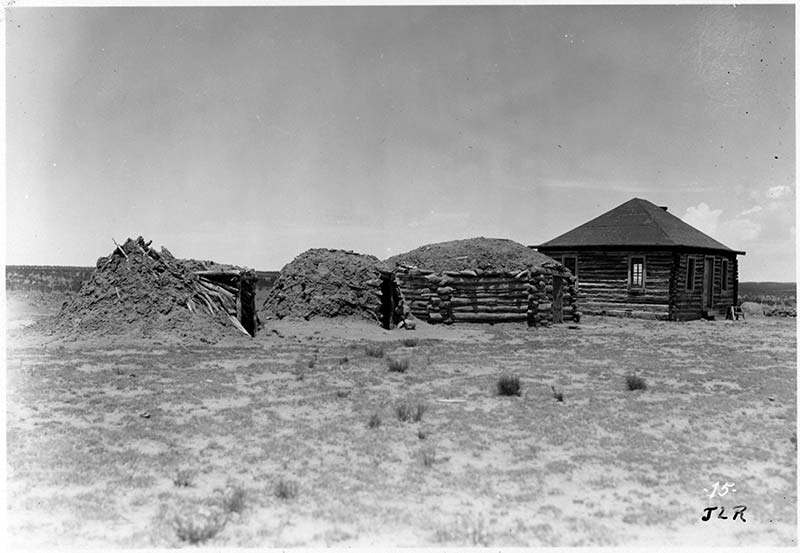 By Sami Jo Difuntorum
Special to the Times
As chairwoman of the National American Indian Housing Council, I applaud the address made by National Congress of American Indians President Brian Cladoosby during the 2015 State of Indian Nations on Jan. 22.
There are several important issues in Indian Country that require the attention of many native organizations and tribal communities. The support of the oldest and largest of these groups – NCAI – is valuable to having these issues recognized and addressed.
We are fully aware that the health and education of our youth, and the economic development of tribal communities is an integral part of Indian Country moving forward successfully into the 21st century. We are also aware, however, that an important starting point for this change and success is housing. Substandard and overcrowded housing has proven to have a direct adverse effect on educational performance, and we cannot overlook the dire need that exists for many tribes.
Since October 2013, the most effective program for providing safe, affordable, quality housing in Indian Country, the Native American Housing and Self Determination Act, has not been reauthorized. Enacted in 1996, this program has allowed tribes to determine how their housing dollars would be spent, and has proven successful in creating homeownership opportunities that might not have existed. In late 2014, the House passed a bill (H.R. 4329) reauthorizing this important legislation, but a Senate version stalled before the 113th Congress ended.
With the start of the 114th Congress, the House, and Congressman Steve Pearce (R-NM), has again introduced legislation that supports NAHASDA Reauthorization (H.R. 360). With strong bipartisan support, NAIHC looks forward to swift passage of this bill and hopes that the Senate follows suit.
We need the support of Indian Country for this legislation. We need the support of our friends in low-income and affordable housing. We need your support. Contact your congressional delegation and let them know that you stand behind NAHASDA Reauthorization's swift passage. If we say we are concerned about our tribal youth, our tribal elders and our tribal veterans, we cannot stay silent about the housing needs. We have friends of Indian Country in Congress who will listen to you.
Let's pass NAHASDA Reauthorization.