Dilkon, Teesto chapters regroup after blazes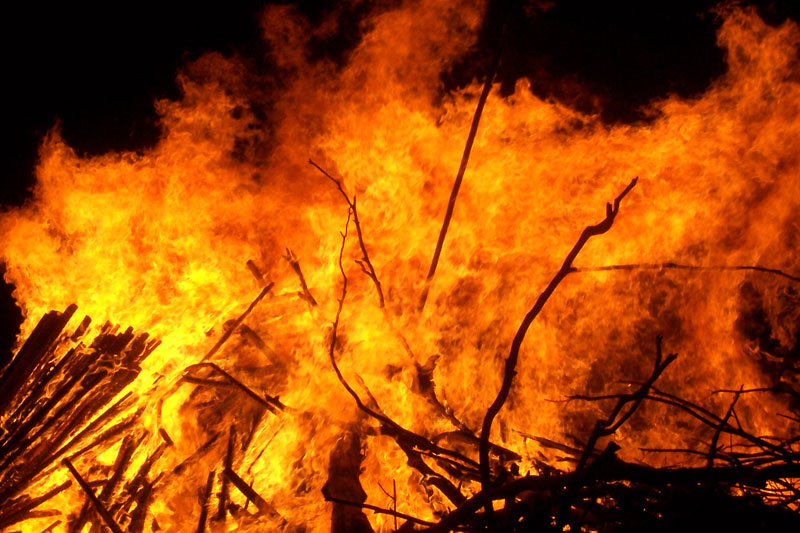 In the aftermath of the twin blazes that leveled the Dilkon Chapter administration building and the Teesto Chapter House early Saturday morning, the chapters are doing what Navajos have always done better than anyone: jury-rigging.
According to an update filed Tuesday by incident commander Claudia Jackson, Dilkon Chapter employees were busy this week rigging partitions in the chapter house to house the chapter offices displaced by the fire.
The original plan had been to move into the Head Start building, which they had thought was vacant, but Head Start officials told them students had been enrolled and the school year was about to get under way.