FBI seeks info in 2015 shooting death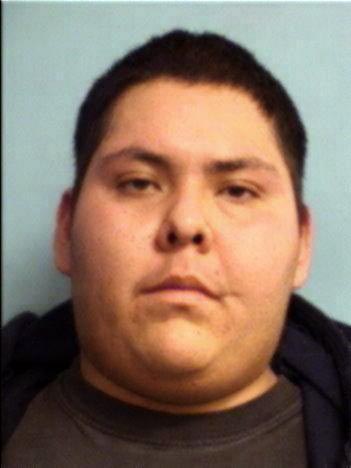 GALLUP
The FBI held a press conference Tuesday in an effort to gain leads to a murder that occurred on July 1, 2015, in Vanderwagen, south of Gallup.
The victim, 23-year-old Durwin Merrill Davis, was discovered outside a residence in Vanderwagen about midnight. He had been shot in the chest.
Frank Fisher, a public information officer for the Albuquerque FBI, said agents had followed through with a number of possible leads over the past two and a half years but none of them led to a viable suspect.
"Someone out there knows something," he said, which is why the FBI decided to try to jumpstart the investigation by holding a press conference – something they almost never do.
Fisher said the FBI is offering a reward of $1,000 to anyone who has information that leads to the arrest and conviction of the person or persons responsible.
Judy Pete, Davis' mother, made a personal plea at the press conference to anyone who may know who killed her son.
"I can't sleep. I can't eat," she said, breaking down in tears.
An FBI agent at the press conference said it appears that Davis was targeted by whoever shot him.
This is not gang related, he said, adding that the residence where he was killed was so remote that it couldn't have been a random killing.
---