'It didn't stop until it hit the ocean'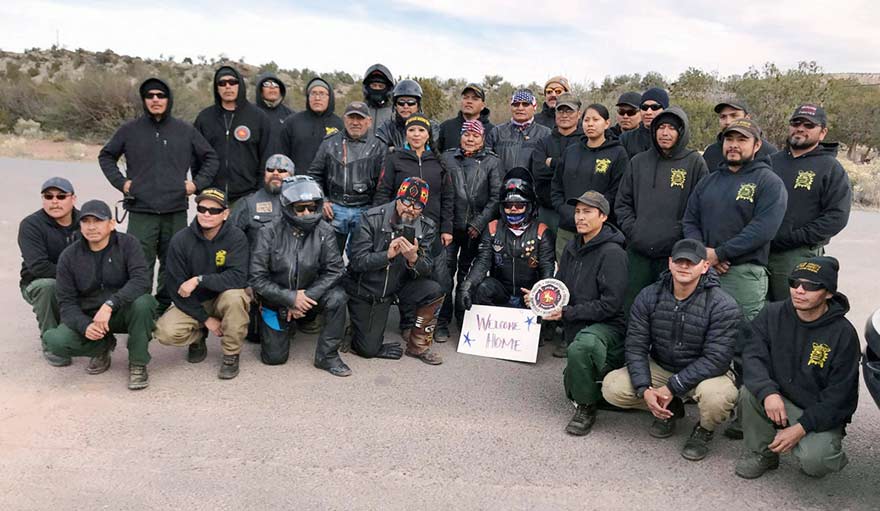 Navajo Scouts were on the front lines in California
WINDOW ROCK
Navajo Scout squad boss Matthew J. Curleyhair knew the Navajo Scouts would be called to help with the Woolsey Fire that devastated southern California.
He'd been paying attention to the news and prepared to deploy. Three days later, he and 18 other men and one woman from the Navajo Scouts Type 2 Initial Attack fire crew were sent to help suppress the Woolsey Fire. "From what I saw it was devastating, seeing that it got into many cities and homes," said Curleyhair. "And how fast it moved. It didn't stop until it hit the ocean."
When the fire was first sparked earlier this month it grew in size and moved quickly as it was fanned by the Santa Ana winds, and through its catastrophic path it destroyed more than 96,000 acres.
Within two weeks, as fire crews from different states fought the flames, the fire engulfed trees, vegetation, homes, animals, movie sets and three victims were reported to have died.
---