Language education among hopes for $554M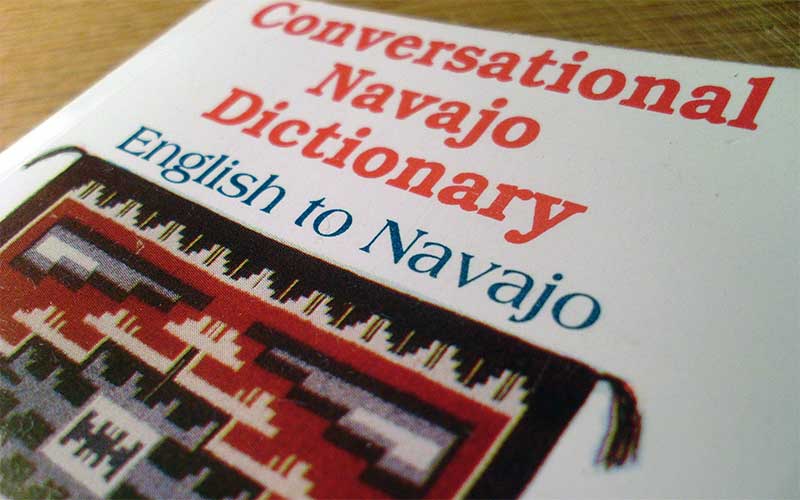 CHINLE
Whatever you think about Chris Deschene, the controversy over his command of the Navajo language has at least rejuvenated the dialogue on language preservation.
This was evident at the first public hearing on what to do with the $554 million generated by a recent settlement with the federal government over mismanaged trust assets.
In addition to the usual suspects — veterans, elders, scholarships, housing, roads and infrastructure — something else repeatedly came up. Of the 40 or so people who spoke at the hearing, at least six said they would like some of the money set aside to educate Navajos in the Diné language.
About 300 people, some from as far away as Phoenix, packed the Chinle Community Center Monday to voice their opinions on the happy subject of how to spend the windfall.