Student arrested after Facebook post about shooting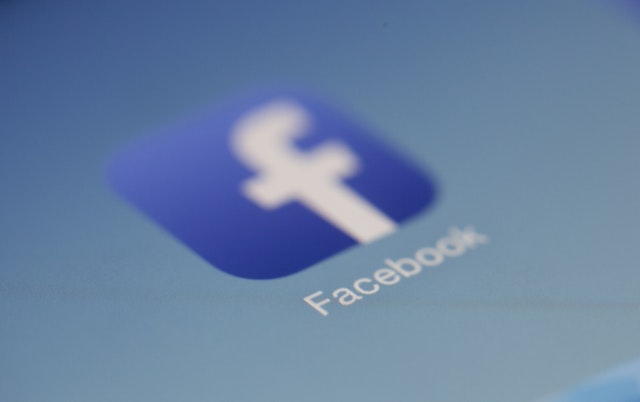 CHINLE
A Monument Valley High School student has been in jail since Tuesday after reportedly posting on his Facebook page, "Who wants to help me shoot up the school?"
Carla Nelwood told the Times her brother, Deven Nelwood, 19, was arrested at the school after someone reported the post.
Carla Nelwood said Deven told her the post was a joke.
"He was just messing around," she said, adding that Deven has a learning disability that probably prevented him from appreciating the seriousness of the situation.
A real school shooting claimed three lives in Aztec, New Mexico, last Thursday.
Carla said Deven's court hearing is Monday at 8:30 a.m.
According to Carla, Deven was not clear on what the charges against him were even after the judge explained it to him three times at his first appearance Tuesday in Kayenta District Court. The judge appointed him an attorney, Carla said.
She added the family is worried about Deven.
"My mom can't even talk about it," she said. "We know him. He's a good person. He had no intention of hurting anybody."
An employee who answered the phone at the Kayenta office of the Navajo Nation Prosecutor's Office declined to comment on the case and hung up on the reporter while she attempted to ask what the charges against Deven are and if she could confirm that he was in custody.
---