We're No. 1: KTNN AM 660 rated first in Arizona-New Mexico markets by Nielsen Media Research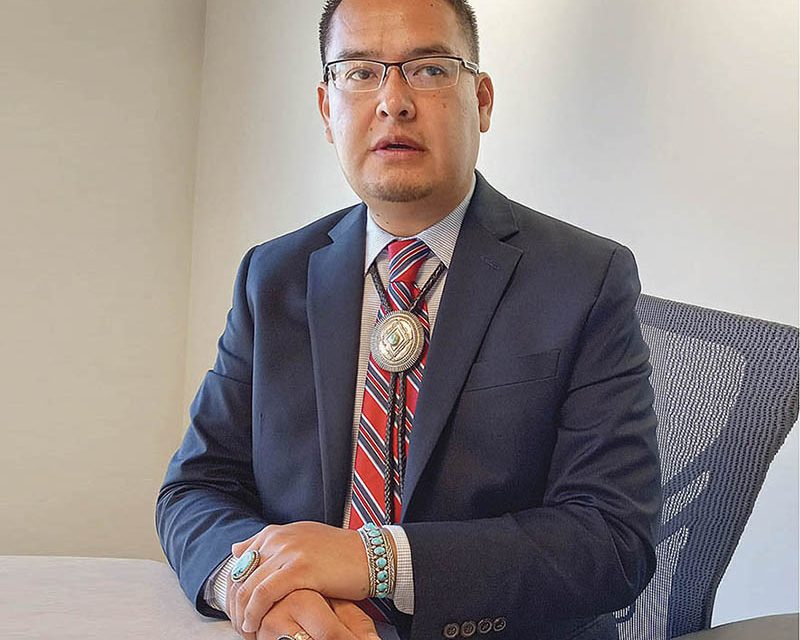 WINDOW ROCK – Popular local radio station KTNN AM 660, the "Voice of the Navajo Nation," was recently rated number one by Nielsen Media Research.
Cisco Benally, KTNN's general manager, said the Nielsen ratings are conducted every two years. He explained that market researchers travel to Arizona and New Mexico areas, handing out postcard surveys to listeners requesting feedback on what stations they listen to the most.
Nielsen Media Research compiles listeners' checkmarks, selections, and information to determine the most listened-to radio stations nationwide.
Benally said the Arizona and New Mexico markets combined resulted in KTNN AM 660 as the No. 1 radio station for the market.
"KTNN has actually made number once again," he said.
Read the full story in the Aug. 31 edition of the Navajo Times.
---