Zinke says public comment closed for review of national monuments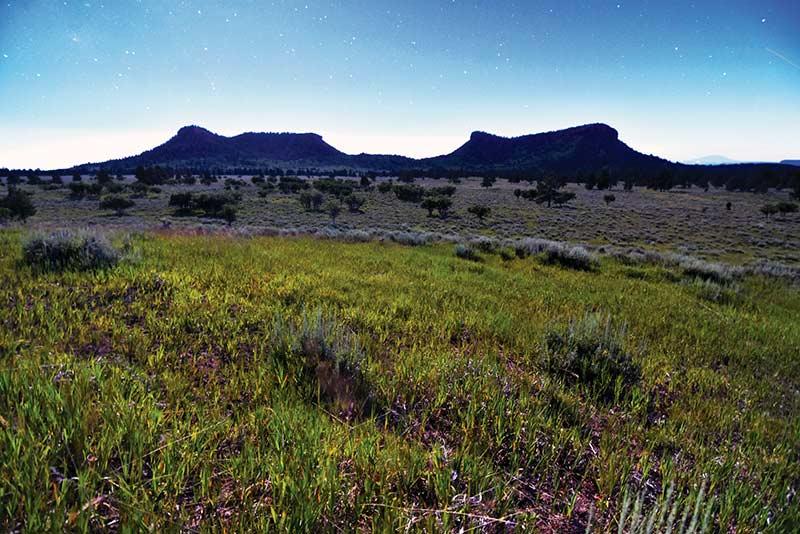 WINDOW ROCK
The public comment period for 27 national monuments designated since Jan. 1, 1996, that are more than 100,000 acres in size, has ended.
According to a July 11 news release from the U.S. Department of the Interior, more than 1.2 million comments were received as well as thousands that were mailed.
The comments were in response to President Donald Trump's April 26 executive order, which directed Interior Secretary Ryan Zinke to review the monuments.
Zinke visited the sites, including the Bears Ears National Monument in the southeastern part of Utah. After visiting Bears Ears, Zinke submitted a June 10 interim report suggesting it could be reduced in size to conform with the Antiquities Act.
Zinke also welcomed the public to submit their comments, which were received at www.regulations.gov.
"Too often under previous administrations, decisions were made in the Washington, D.C., bubble, far removed from the local residents who actually work the land and have to live with the consequences if D.C.'s actions," Zinke said. "This monument review is the exact opposite. President Trump and I opened the formal public comment period – the first-ever for monuments designated under the Antiquities Act."
Zinke added that he wanted to "remind and reassure folks" that the monuments would remain under federal ownership, even if it was modified.
"I strictly oppose to the sale or transfer of our public lands, and nothing in this review changes that policy," the secretary said.
Zinke is expected to visit more monuments in New Mexico, Nevada and Oregon in the coming weeks, said the release.
---