President's office still uncertain about when the election will be held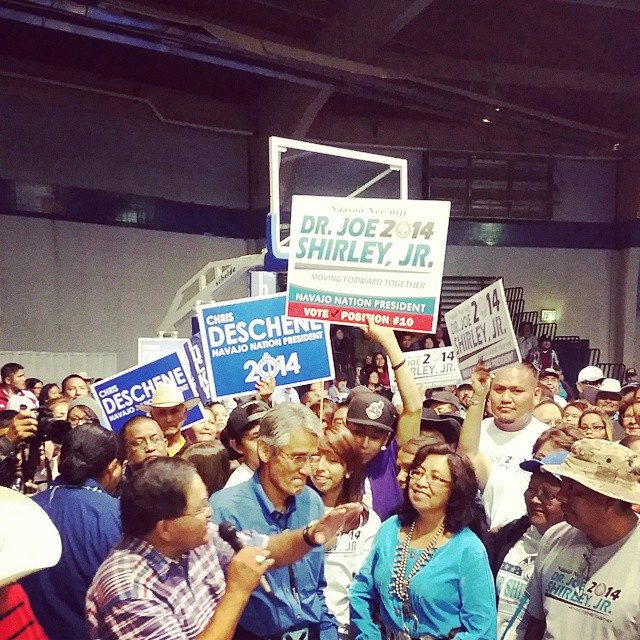 WINDOW ROCK
Navajo Nation President Ben Shelly is ready to turn over the reigns of the tribal government to a new president but no one in the president's office is certain when that will be.
Deswood Tome, who was appointed Shelly's chief of staff after Arbin Mitchell stepped down, said the president is still hearing different dates for that special election for tribal president despite a ruling by the Navajo Supreme Court to hold the election as soon as possible and the Navajo Election Administration announcing an April 21 date.
Tome said that even though the supreme court ordered that the election be held as soon as possible, the court also struck down a resolution that provided funding for the election, thus giving the Council the opportunity to hold up the election again by refusing to provide funds for the election.
The Council is planning to hold a special session on Friday during which the funding for the election is expected to be addressed.
"I don't know what's going to happen," said Tome. "It's all up in the air."
He added that one of the things he has heard is that the Council may attempt to nullify the supreme court decision, which will also cause a further disruption to the election process.
Another proposal that may be brought before the Council on Friday is changing the rules of the special election to allow other candidates to run as write-ins.
---