Karisgate heats up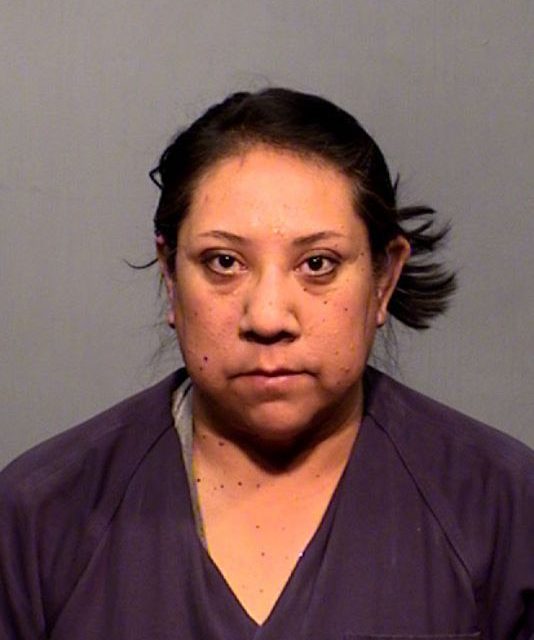 Prez's daughter on leave for DWI arrest, chapter calls for resignation, past DWI arrests, social media aflame
LOS ANGELES
Karis Begaye, daughter of Navajo Nation President Russell Begaye and probably the second most powerful person in the president's office, is now on administrative leave after being charged with extreme DWI on April 29.
The announcement of her placement on administrative leave occurred on Tuesday, five days after the story of her collision with a semi-trailer near Flagstaff was first reported by a local television station. During those five days, the president's office only issued a short statement after the accident, saying that Karis Begaye had reported the accident and that it "may have" involved alcohol. The statement did not mention that she was driving a SUV owned by the Navajo Nation at the time of the accident and that the vehicle was severely damaged.
After reports began circulating that she had received no disciplinary action and had even been allowed to use another tribal vehicle, many tribal members went on social media to protest, accusing the president of favoritism and failure to follow tribal law.
Neither Karis Begaye, 41, nor the driver of the semi-trailer were injured in the accident, according to the report issued by the Arizona Department of Public Safety after the accident. Besides being charged with extreme DWI, Karis Begaye was also charged with endangerment – putting people in danger – and property damage.