'Keeping our language alive'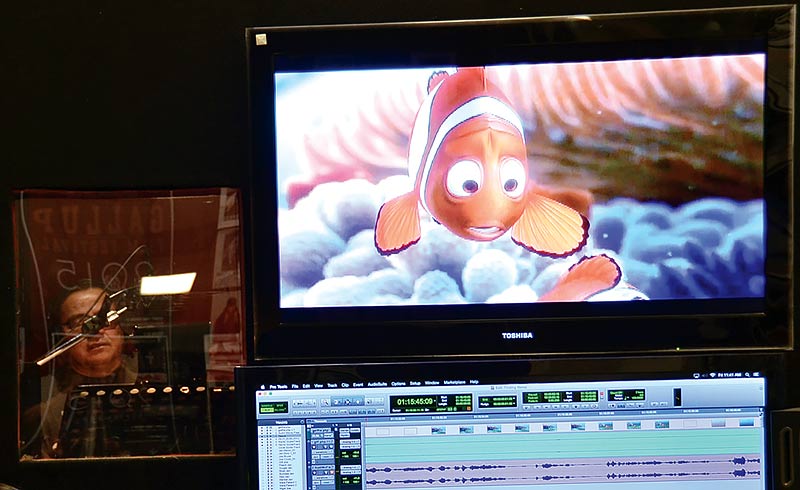 Steamboat native selected for lead role in 'Finding Nemo'
WINDOW ROCK
The Navajo dubbed version of "Finding Nemo" is moving forward and the leading fish will be played by Steamboat, Ariz.'s Quinton Kien, 11, who will play the voice of "Nemo."
Natalie Benally, 26, earned the role of "Dory," while Andrew Harvey will play "Marlin," Nemo's dad.
"Finding Nemo" is a Disney animated film about a young clownfish named Nemo who after being captured by a and taken to Sydney, Australia, his father Marlin embarks on an adventure to bring him home.
"I'm excited," said Kien, the youngest of those working on this film. "The best part was talking my language, and I'm going to be talking my language while doing Nemo."
Kien said he is looking forward to bringing Nemo alive using the Navajo language, and he feels this is an important film that will help keep the Navajo language alive.
"Keep our language alive," Kien said to those younger people trying to learn the language. "Do the best you can, even with little words."
Officials at Disney selected the primary cast, said Navajo Nation Museum Director Manuelito Wheeler, and now that they have their cast he looks forward to pushing on.
Wheeler said the museum has been getting phone calls every other day about the movie, and now he is happy to let the public know they will hopefully start recording the voiceovers this summer.
---