Restoring history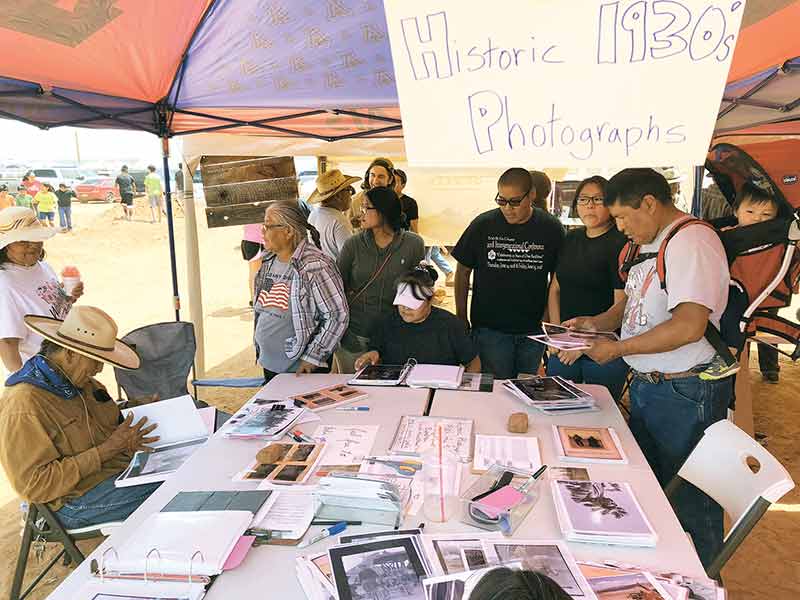 Project strives to tell the story of the last great expedition
By Krista Allen
Special to the Times
NAATSIS'ÁÁN, Ariz.
When the late Jim Littlesalt traveled between Shonto and Kayenta, he often would take a shorter alternative route through Tsegi Canyon.
On one trip through Tsegi, Littlesalt stopped by the late John Austin's hogan for a visit, during which Austin started a conversation about his unmarried daughter, Gertie Austin, who was still living in the hogan.
John Austin asked Littlesalt if one of his unmarried sons could move to Tsegi and marry Gertie.
"Jim goes back up to Shonto and tells (his sons), one of which happened to be Max Littlesalt," said Lithuania Denetso.
"He tells them that one of them has to go down and marry Gertie." Because Max was unmarried and the second eldest of five young men, he was encouraged to go to Tsegi and marry Gertie.
---