Encouraging entrepreneurs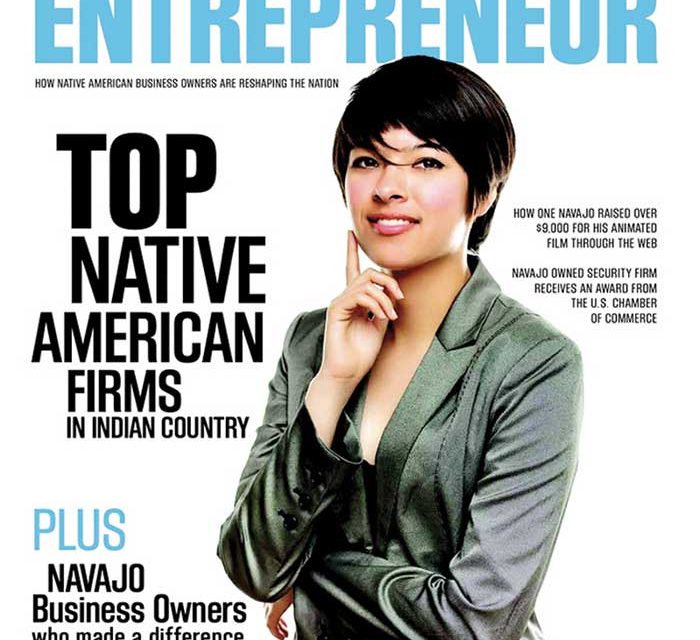 New magazine will guide the way, publisher hopes
CHINLE
When Alex Chambers was a kid, he thought businesses were started by the government.
"When you grow up on the reservation," he pointed out, "you're taught that the tribe and the government are there to sustain you."
But when, a little later, he became interested in business and started Googling brands he saw around him, like Burger King and Kentucky Fried Chicken, "I realized businesses are started by people," he said. "I started thinking maybe I could start one."
He could. At 32, the Tempe-based Chambers is owner and CEO of Global Diligence Techonologies, a national marketing firm, and publisher of the Navajo Post.
With his next endeavor, Native American Entrepreneur magazine, he hopes to pave the way a bit for young Natives like he used to be: folks with a great idea and no idea where to start.
---