'Voice of the Grand Canyon' heard and seen by many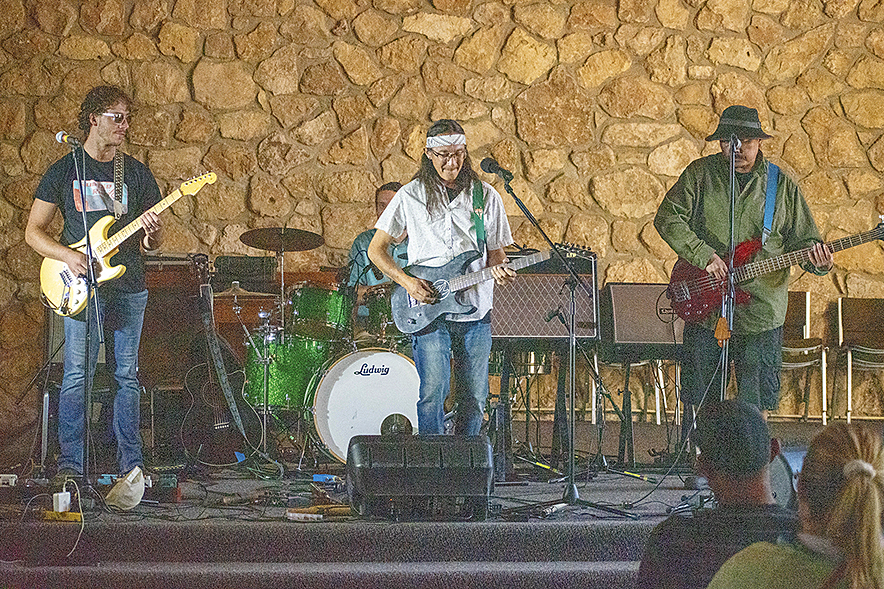 ALBUQUERQUE – With the uncertainty of encroaching mining companies, Native communities tied to the Grand Canyon act fast to establish cultural importance.
Through a series of films, 11 tribes share their cultural knowledge and traditions closely tied to the Grand Canyon.
The Grand Canyon National Parks Service collaborated with Hopi and Tewa musician and advocate Ed Kabotie to share why mining in and around the Grand Canyon shouldn't be a thought in the first place.
Bidáá' Ha'azt'i', I'tah Kukveni emergence
Kabotie recalled stories he's heard and art he's seen that tell the origin story of life. For the Hopi people, Kabotie said the Grand Canyon was the first place of emergence.
Understanding why the land is vital to Native Americans is because of culture and history. Kabotie briefly explained events like the Pueblo Revolt and the captivity of Native Americans that continued into the 1900s.
"Before there was a Washington, D.C., in existence, our people fought for this land," said Kabotie.
Kabotie's family has been talented in the art realm for generations. His grandfather and father drew and painted pictures of Native American resistance and existence.
Leaving the audience with a sense of pride as Native people continue to exist today, Kabotie introduced the first film's director, Deidra Peaches, a Navajo from Flagstaff.
Peaches then introduced her film by saying, "There has been a lot of struggles, especially for tribes within the area because a lot of the time, the dialogue of becoming a national park or of the best intentions for the tribes within the area sometimes gets overlooked."
Peaches said an example of that was hunting. She can't go into or around the Grand Canyon to hunt deer because rules and regulations prevent her from doing that.
"There's a lot of trade routes that go along here. There's lots of stories that are associated to this very sacred place," said Peaches.
Read the full story in the Aug. 10 edition of the Navajo Times.
---