Police Blotter: Las Vegas man arrested in stolen vehicle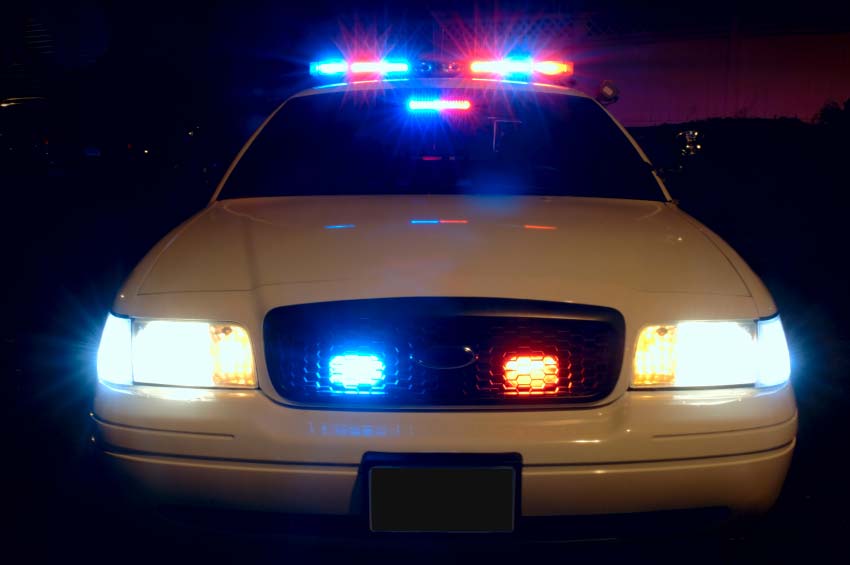 CHAMBERS, Ariz.
A man driving a car that was reported stolen in Nevada was arrested on April 16, according to the Apache County Sheriff's Office.
Jeremiah Tarton, 19, of Las Vegas, Nevada, was charged with theft of means of transportation and was booked into Apache County Jail in St. Johns.
A traffic stop by a detective with the Apache County Special Crimes Enforcement Team at Mile Marker 325 on Interstate 40 led to the arrest.
---