Director faces penalty for past misuse of P-cards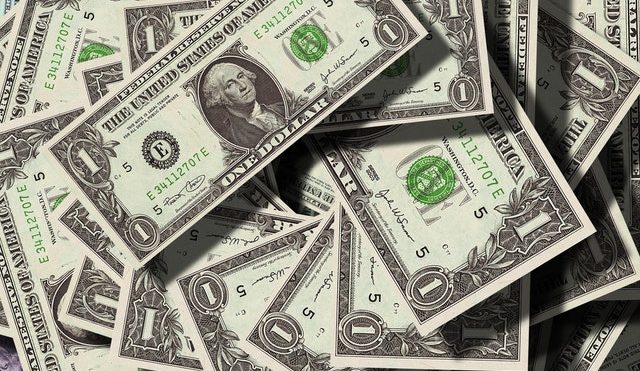 WINDOW ROCK
With unresolved issues regarding P-cards for the Division of Public Safety stemming from 2014 and its former director, current director Jesse Delmar is on his way to being sanctioned with 20 percent of his salary after the Law and Order Committee approved the sanction bill on June 11.
In 2014, when former director John Billison was in charge of public safety, the auditor general performed a review of the division's P-card purchases. The Budget and Finance Committee approved the audit report and corrective action plan.
Four years after the corrective action plan was put into effect, the auditor general found that four corrective measures to address two audit issues weren't implemented. This led to the sanctions on Delmar.
Delmar was appointed director in 2015 – a year after the corrective action plan was placed on the department.
"Division of Public Safety did not fully implement the four corrective measures intended to address the audit finding," said Alfreda Lee, senior auditor. "Based on the review results, the Officer of the Auditor General recommends sanctions be imposed on the division and director."
The two issues were the division's operating charges were inconsistent with procurement rules and regulations, and travel charges were contrary to travel policies and procedures.
For instance, out of 48 of 105 travel authorizations, P-card charges totaled $29,368. Of the 48 TAs, 33 totaled $3,017 that were made contrary to travel policies and procedures.
The audit noted: TAs were not approved prior to the business trips; travel expenses lacked proper support documentation (receipts, trip reports, mileage logs, etc.); cardholders were purchasing two meals on a single charge; and lodging expenses per day exceeded authorized daily per diem limit.
---