Ex-speaker pleads guilty in slush fund case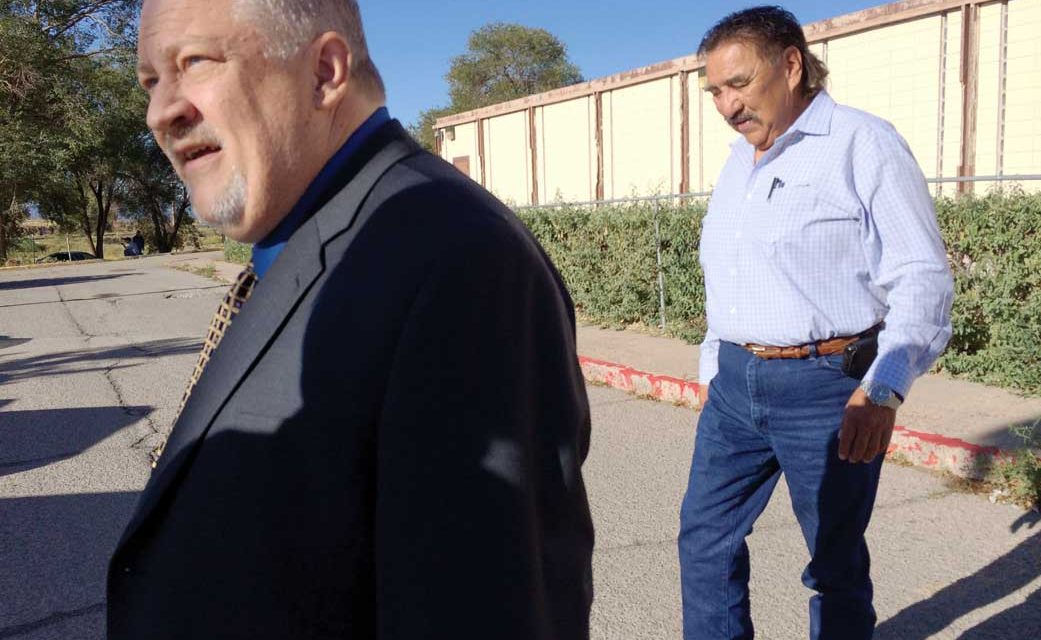 Former Speaker of the Navajo Nation Council Lawrence T. Morgan Wednesday pleaded guilty to charges stemming from the misuse of discretionary funds while he was in office.
At a hearing Wednesday morning before Window Rock District Court Judge Carol Perry, Morgan pleaded guilty to the offense of conspiracy to commit bribery.
As part of his plea agreement, he agreed to provide assistance to the Navajo Nation in its efforts to resolve the remaining corruption cases against current and former members of the Council.