Former WR inmate says she was beaten by guards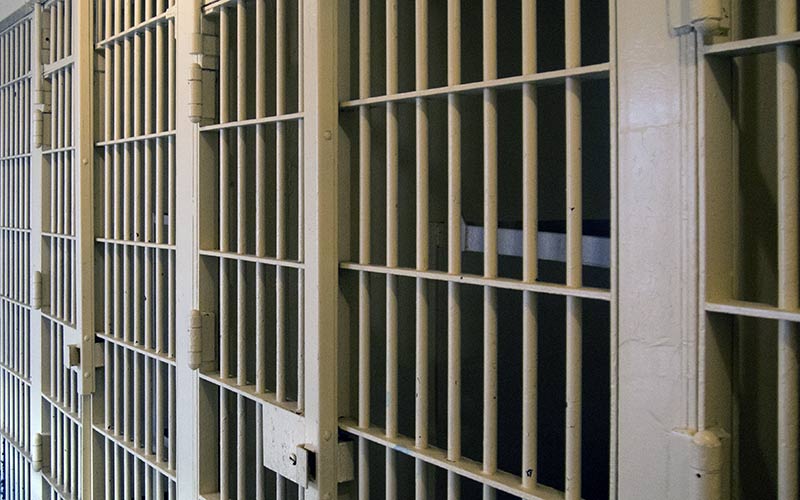 WINDOW ROCK
It's been more than 32 months since Ruby Gatling filed a lawsuit in federal court asking for damages in connection with injuries she received while incarcerated in the Window Rock jail.
David Jordan, her attorney, said the matter is still under review in the federal court in Arizona and it still may be months away before any final decision is made. A pre-trial conference had been scheduled for Dec. 10 but that was postponed and no new date has been set. "My client is patient," said Jordan. "She just wants her case to be heard."
Gatling says she continues to suffer because of the actions of the correctional guards that night she spent in the jail. She filed suit against the U.S. government, Delores Greyeyes, who oversees the jails on the Navajo Reservation, and the two guards Gatling claims beat her. Greyeyes and the two guards were dismissed from the suit by the judge in 2016, leaving the U.S. government as the only defendant.
The incident occurred on March 15, 2014, and the suit was initially filed in tribal court but when tribal attorneys questioned whether that was the place to hear it, the case was refiled in federal court.
In her complaint, Gatling says she was arrested and taken to the Window Rock jail and no explanation was given to her for her arrest. No criminal complaint was ever filed against her and she could find no police report on it.
She said after she was put in the jail, two of the guards in the jail hit her on the face. One of the guards fractured her arm so badly that the bone had to be removed and she will have to live with a prosthetic bone for the rest of her life.
She was then taken to solitary where she was kicked several times and thrown on the floor, severely injuring her head. She was rendered unconscious and woke up in a pool of her own blood.
---