Red Barn owner gets sentenced on drug charges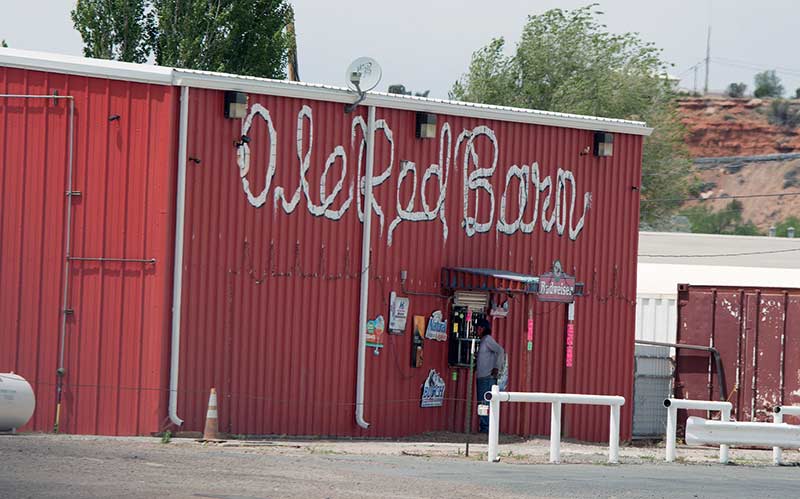 WINDOW ROCK
Gary McDonald, owner of Ole Red Barn and Lee's Liquor, has been sentenced to a jail term one year and three months for felony drug charges.
This is according to the Arizona Superior Court, which held McDonald's sentencing hearing in St. John's on Tuesday.
In her sentencing, Judge Gloria Kindig also granted McDonald credit for the time he served – 368 days – which means that he will be released from jail in three months.
The court also sentenced McDonald to four years probation, 50 hours of community service and more than  $3,000 in fines.
The sentencing by the state court is considered a "slap on the hand" to many, including leaders of the Navajo Nation Council, Navajo Nation Human Rights Commission, Sen. Carlyle Begay and the nonprofit Hope for Renewal Taskforce.
"It was disappointing to have Mr. McDonald get off on a light sentence," said Leonard Gorman, executive director for the human rights commission, in a Feb. 4 joint press release from the 23rd Council.
---