Begaye looking at tribal enterprises to create jobs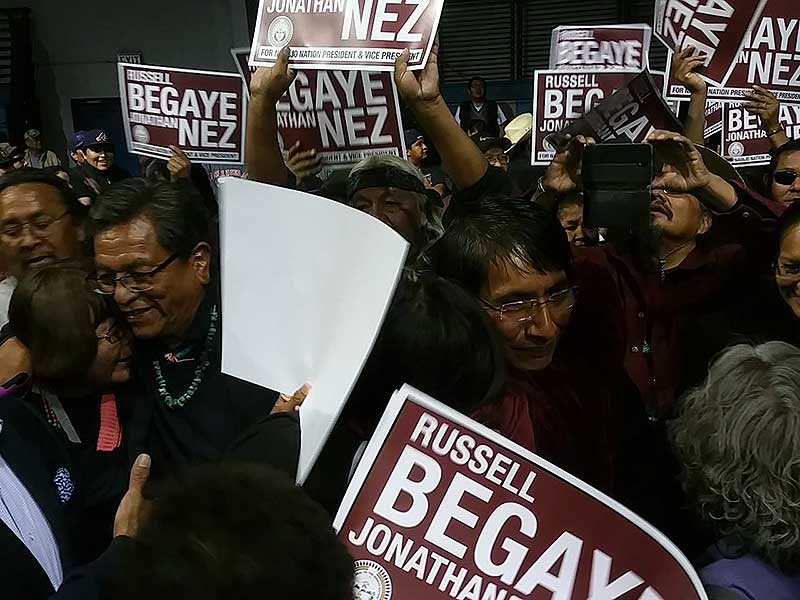 WINDOW ROCK
If you ask the average Navajo voter what the key issue is on the reservation, most will probably say job creation.
Ever since Paul Jones took office as tribal chairman back in the mid-50s, job creation has been at the forefront of each campaign as unemployment rates on the Navajo Reservation decreased from the low 60 percents in 1963 to a level of about 50 percent, which is where they have been hovering for the past four decades.
For 40 years, new jobs on the reservation have been in the double figures until 2008 when the tribe starting building casinos in Church Rock, Upper Fruitland, Hogback and Twin Arrows.
Now, the tribe's new president, Russell Begaye, says he plans to look at economic development and job creation in a new way that will make a big difference in the coming years for families on the reservation who have seen their children and grandchildren forced to …
---