Hearings and Appeals dismisses election grievance case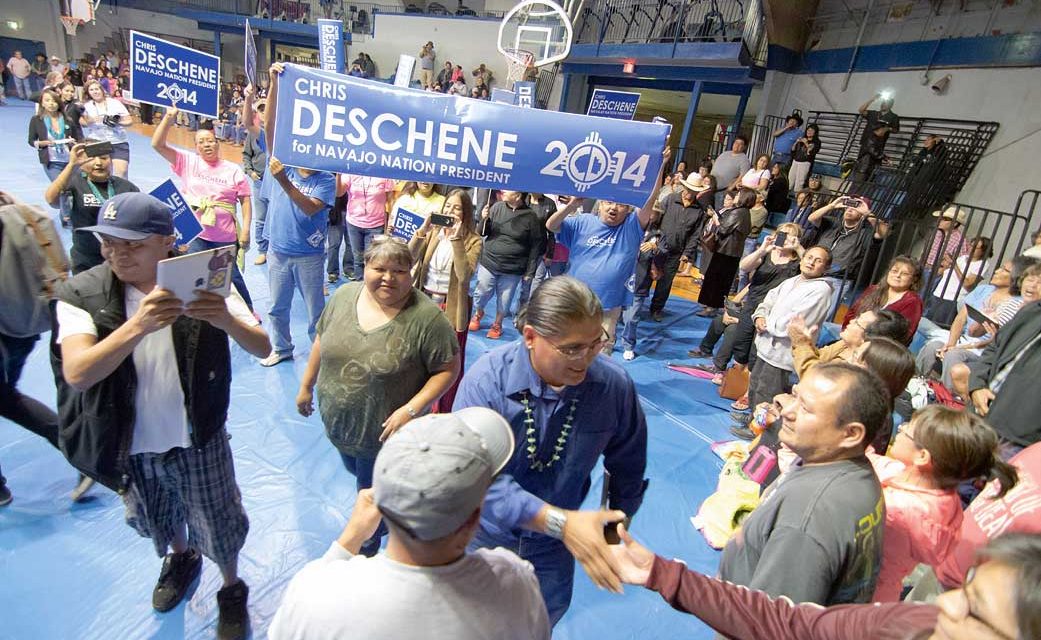 WINDOW ROCK
The Navajo Office of Hearings and Appeals Wednesday dismissed a grievance filed last week complaining about how the Navajo fluency election was conducted in Klagetoh.
The complaint was filed by LaVerne Joe, the vice president of the chapter in Klagetoh, Ariz., who said poll officials there allowed posters to be put up, urging people to vote yes on the Navajo fluency question. Navajo law prohibits any campaigning within 100 feet of a polling site.
While the Klagetoh vote has no bearing on the overall outcome of the election – only 230 people voted there – the grievance has held up certification of the results with the Navajo Election Board saying they will wait for the outcome of Wednesday's hearing before taking up the certification question.
Edison Wauneka, director of the Navajo Election Administration, said the election board will now have to wait 10 days to see if the parties who lost appeal the decision to the Navajo Supreme Court.
---