Kaibeto celebrates opening of new elder living center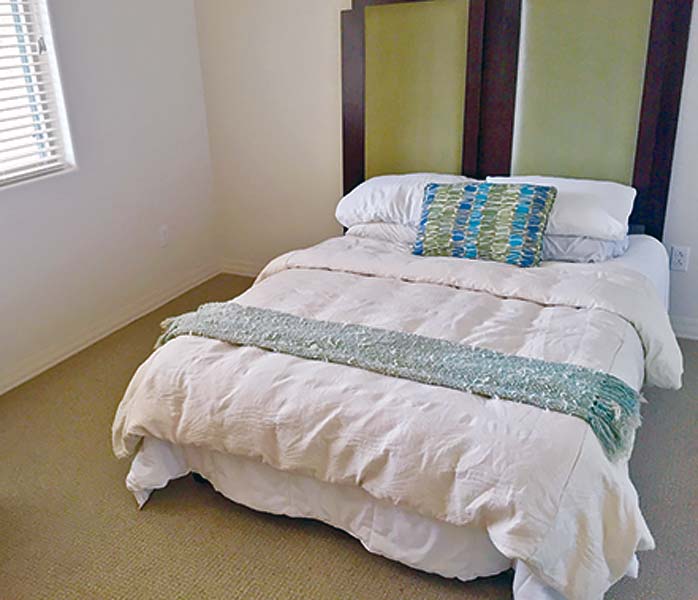 KAIBETO, Ariz.
It was something the leaders here had discussed and planned for a long time, and on Monday their ideas came to fruition as they celebrated the grand opening of Kaibeto Creek Independent Living Center.
Navajo Vice President Jonathan Nez, members of the community, visitors, and the Kaibeto Creek project partners (Kaibeto Chapter, Foundation for Senior Living, Navajo Housing Authority, and Tuba City Regional Health Care Corp.) were met with a cold and blustery morning as the grand opening ceremony took place outside.
Before speeches began, master of ceremonies Tim Newland, the chief of support services at TCRHCC, said much work, thought, and planning was put into Kaibeto Creek, what he defined as a victorious event.
"It was a team effort," Newland said as he called out the names of people involved.
During his speech, Franklin Fowler said the $6.6 million independent living center was a dream for the community. Now, it's a reality. And he's the president of Kaibeto Creek Inc.
"We wanted this for our people here for so long," Fowler said in Navajo. "We had only seen them in border towns and we wanted one for our people."
---