Online video of Navajo Santa viewed by 70K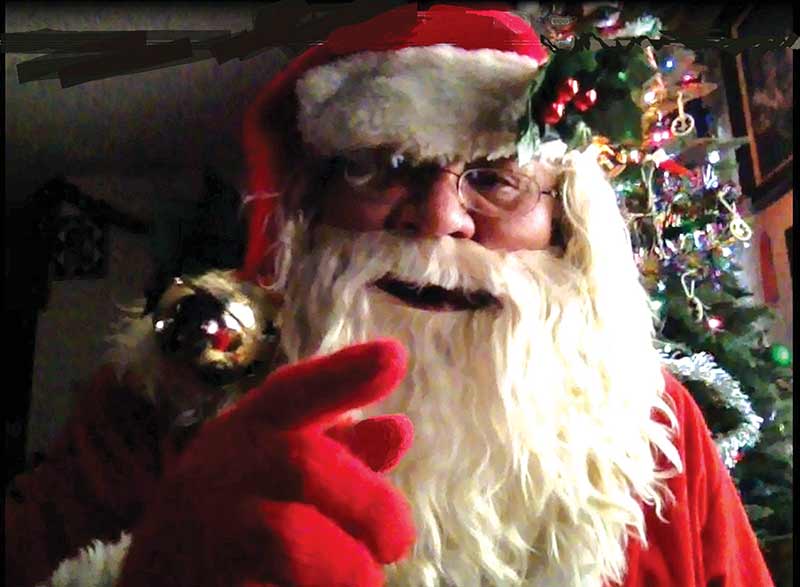 In the last two weeks, nearly 70,000 people have watched an online video of William P. Yazzie singing a Navajo version of "Santa Claus is Coming to Town."
Yazzie, 60, posted the video on his Facebook page as a "cyber gift" to his friends, he said. In the following days, the video was shared exponentially, even grabbing the attention of national news media.
Yazzie had no idea his one-minute video would generate so many views.
"Never in all my crazy dreams did I think it would get the attention it has," he said. "I shared it with my friends on Facebook, then they shared it, and I can't believe how big it's become."
Yazzie, of Chinle, has made a habit out of dressing up in a red suit and hat, with glasses perched on his nose and a long synthetic beard draped from his chin.
Since the late 1970s, Yazzie has played Santa Claus for small audiences at schools, private parties or nursing homes, where he sings his own renditions of classic Christmas carols – translated into Navajo.
It's a gig that predates Yazzie's 25-year career with the National Park Service, and one that began with a love of his native language.
VIDEO: