Tax on unhealthy foods takes effect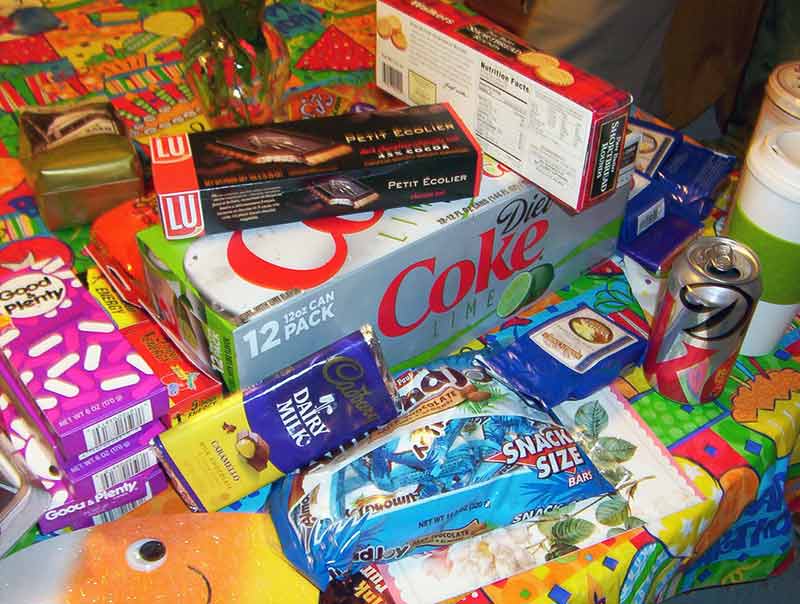 WINDOW ROCK
Taylor Williams, 24, bought a 12-ounce Monster Energy Drink for $2.13.
He didn't know that an unhealthy food tax, or Healthy Diné Act of 2014, had taken effect Wednesday, April 1. The additional two-percent sales tax on unhealthy foods, or foodstuff with minimal to no nutritional value is no April Fool's joke, either.
Without the new tax, he would have paid $2.09 for the energy drink if he bought it Tuesday.
"I didn't know that," Williams said about the unhealthy food tax, an effort employed by the Diné Community Advocacy Alliance to combat the high incidences of diabetes among the Navajo people.
According to Navajo Area IHS, approximately 75,000 Navajos are pre-diabetic, while around 25,000 already suffer from diabetes.
---