Harvey endowed with full-ride to Columbia University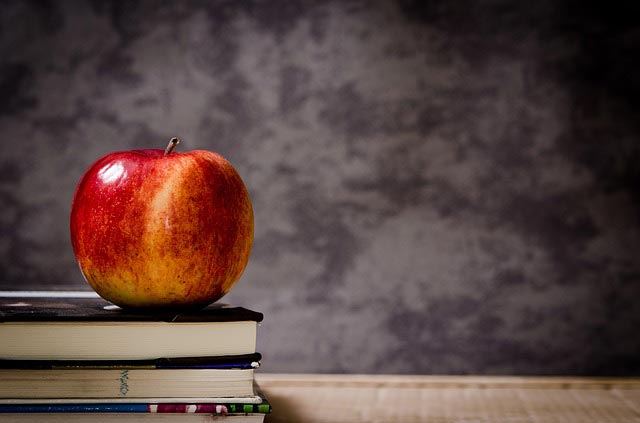 Already, he's giving back to his community
WINDOW ROCK
Seventeen-year-old Kendall Harvey is headed to the Big Apple where he will spend the next four years getting a college education at Columbia University.
Harvey has a full-ride to Columbia University after receiving the QuestBridge College Match Scholarship.
Harvey, a graduate from Bloomfield High School, said it's great that he doesn't have to worry about his college experience financially.
"It's nice to know that I don't have to put that kind of burden on my parents or grandparents," he said, adding that he's really excited to move to New York City.
"I knew I wanted to go to a big college in a big city. I hit the jackpot," Harvey added. But it wasn't by luck that he was awarded the scholarship.
"It's a wonderful opportunity because he's always working so hard, academically. He's done all of this on his own," Harvey's mother Elvira Harvey said, adding that she's happy for him because of all the opportunities he'll have.
QuestBridge is a national non-profit organization based in Palo Alto, Calif. The organization connects exceptional students from low-income backgrounds with admission and full scholarships to selective colleges through the College Match Scholarship.
---