Controller resigns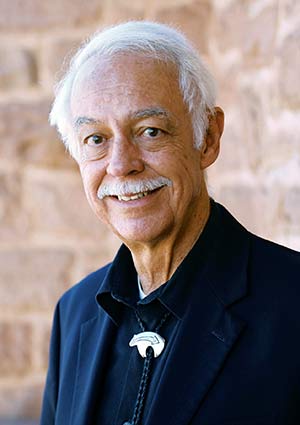 WINDOW ROCK
Navajo Nation Controller Jim Parris put in his resignation Tuesday, days after a legislation seeking his removal was submitted.
"There was a letter signed by 17 members of Council requesting the Controller to resign based on his performance and other concerns," said Navajo Nation Speaker LoRenzo Bates. "Following the letter, legislation was introduced seeking the removal of the Controller, which resulted in his resignation."
Last week, Budget and Finance Committee members went into executive session to discuss Parris' work performance and committee chair Seth Damon said that for the past three months the committee has become concerned with how the controller has been serving in his role.
"I can't go into specifics… I am supportive of this decision, or else I wouldn't have taken the initiative to support that directive," said Damon in a previous interview. "The Navajo Nation Budget and Finance Committee has had concerns for the past three months on Mr. Parris' job performance."
Navajo Nation President Russell Begaye and Vice President Jonathan Nez were surprised at Parris' deciding to resign. In a brief interview Begaye said they were hoping the controller would reconsider and come back on as an acting controller, temporary or until he can mentor another individual to take the position.
"It's unfortunate that we may be losing a person of his caliber," said Begaye. "We do want to bring him back as an acting controller, if he's willing to. And go to raising up another controller who is Navajo and who can take over the responsibility."
---