Navajo police officer fatally shot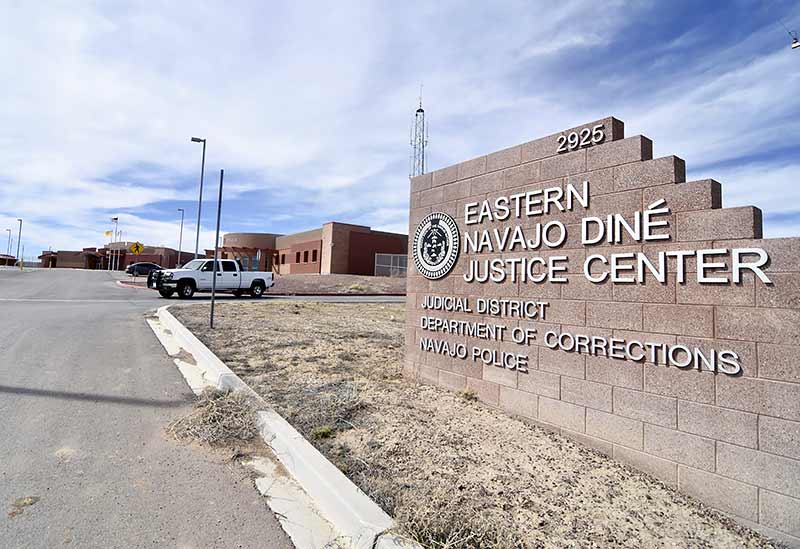 BECENTI CHAPTER, N.M.
A Navajo police officer died Sunday afternoon of a gunshot wound he received Saturday night while responding to a domestic disturbance in Casamero Lake, New Mexico, along County Road 19, according to a source familiar with the incident.
Officer Houston Largo of Thoreau, New Mexico was shot around 11 p.m. Saturday.
A suspect was taken into custody Sunday morning and is being held at the Eastern Navajo Diné Justice Center, which is north of Crownpoint, the source said.
Largo was flown to the University of New Mexico Hospital in Albuquerque where he passed away about 3 p.m. Sunday.
The FBI and the Navajo Police are investigating with the assistance of the New Mexico State Police and McKinley County Sheriff's Office.
---