Síhasin Subcommittee lays out plan for water network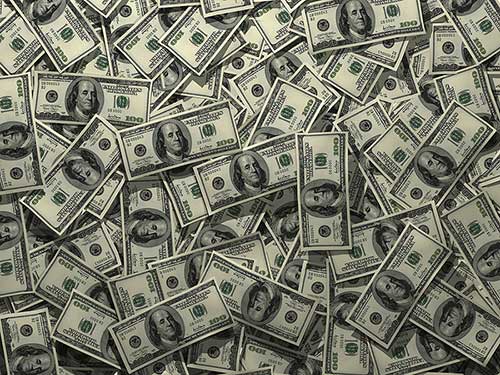 WINDOW ROCK
After listening to the Navajo public, the Naabik'íyáti' Síhasin Fund Subcommittee has identified a $101 million water infrastructure plan as a priority and precursor to any community and economic development.
Established in 2015, the Síhasin Fund Subcommittee was tasked to manage and interact with the public as to how to spend some of the $554 million, funds from the Navajo Nation Breach of Trust Settlement Act of 2014.
Council delegate Leonard Tsosie, chair for the subcommittee, is the sponsor of a five-year expenditure plan that has been introduced into the government's legislative process.
The expenditure plan details how the Navajo Tribal Utility Authority and the Navajo Nation Water Management Branch will use the funds for the $101 million Bulk Water and Wastewater Development Expenditure Plan, a water network that will eventually lead to community and economic development, Tsosie said.
Twelve Council delegates from the Síhasin Subcommittee contributed to the discussions, which began after public hearings and tall hall meetings held by the Office of the Speaker and the former Shelly-Jim Administration.
"They made the decision to go with water development first and it just makes sense," Tsosie said, adding that the proposed water development plans is mostly for domestic and wastewater purposes.
---